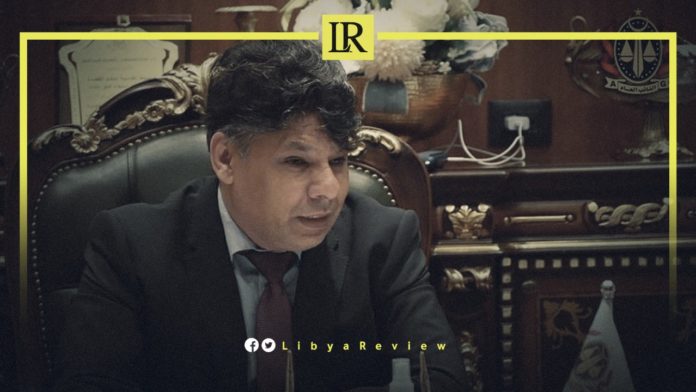 Libya's Attorney General has issued a decision to arrest the former mayor of Brega municipality, pending investigations into the embezzlement of public funds.
The Office of the Attorney General said in a statement that the evidence to indict the former Libyan official is "clear."
"The accused embezzled sums of money estimated at about one million Libyan dinars. He also assumed a false name when managing the account of the Brega municipality at the Sahara Bank. The Chief Prosecutor at the Attorney General's Office has begun an investigation into the case," the statement noted.
On Wednesday, the Libyan Public Prosecution remanded a member of the Board of Directors of the National Oil Corporation (NOC), Abulgasem Shengheer, and two others in custody pending further investigations.
In a statement, the Prosecution announced that it is conducting investigations into Shengheer, the Director of the Occupational Safety, Security, and Health Department of Akakus Oil, and an employee in charge of the Administrative Affairs Unit, over charges of obtaining illegal benefits, causing serious harm to public money, and abusing power.
The detainees were also charged with falsifying documents for personal gain.'