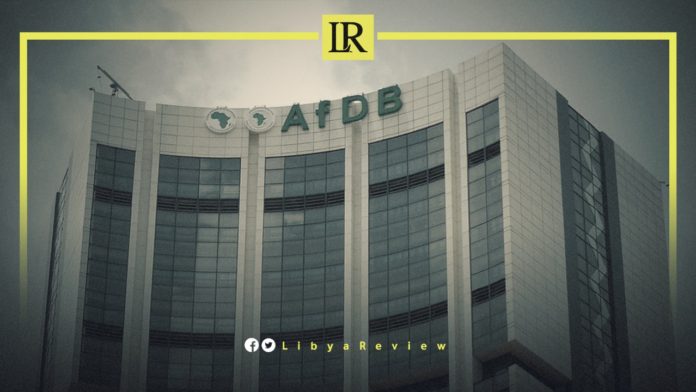 On Tuesday, the African Development Bank confirmed that the Libyan economy was severely affected by three shocks, including the COVID-19 pandemic, a collapse in oil prices, and a steep drop in tourism.
In its report, the bank said that the Libyan economy is expected to recover to pre-pandemic levels due to oil, the vaccination campaign, and greater trade. It warned against the repercussions of increasing reliance on internal cross-borrowing by Libyan authorities to secure their financing needs.
The report finds that if the pandemic continues into 2022 and beyond, some North African countries, especially Libya will likely face liquidity problems in servicing their debt repayments.
The crisis has also significantly eroded fiscal space. Amid prospects for a protracted recovery in key sources of income for the region – oil and tourism – oil exporters faced a double impact brought about by lockdowns and severe oil market fluctuations. This was particularly the case for Libya.
It added that Libya's economy contracted by -60.3%, Tunisia's by -8.8%, Morocco's by -7.1%, Algeria's by -4.6%, and Mauritania's by 3.6%.
"Over the period 2021-23, North Africa's financing needs are estimated to exceed $180 billion to adequately respond to the crisis and support the recovery. Strained fiscal positions will limit government support measures in many countries. Much more emphasis will be placed on ambitious reforms to rekindle robust, sustainable, equitable growth while avoiding further deterioration of fiscal debt," the report noted.
In the short term, the report proposes various measures to manage the impact. The African Development Bank recommends, among other things, limiting the spread of COVID-19, providing relief for vulnerable populations, overcoming vaccine-related challenges, and developing capacity for debt sustainability analyses.
Some of the medium-term proposals include investing in digitalisation, supporting small and medium enterprises, and enhancing domestic resource mobilisation. Economic and export diversification requires attention in the long term, along with investing in public goods to ease regional disparities and foster inclusive growth.
The report also calls for the deepening of regional integration in the context of the African Continental Free Trade Area agreement.