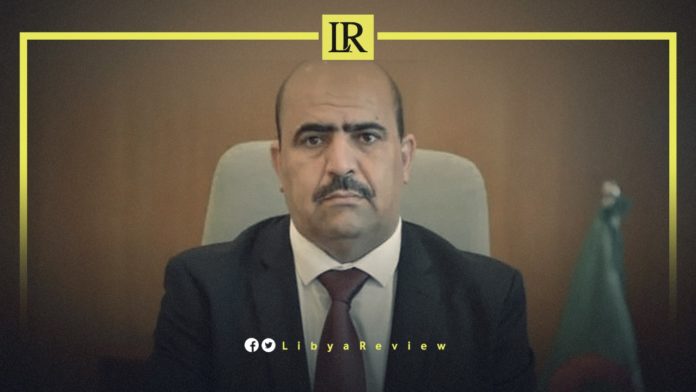 Algeria announced its intention to reopen its embassy in Libya, after a closure that lasted nearly 8 years due to the security situation, Echorouk Online reported.
A source told Echorouk that Algeria is planning to reopen its embassy at the end of November. The same source indicated that Suleiman Shanine, Algeria's Ambassador to Libya will take up his posting at the end of this month.
Algiers is currently represented by its diplomatic mission office in Tunis. It closed its embassy in 2014, due to the threats against its diplomats, and the unstable security situation in Libya.
On Tuesday, Algerian President, Abdelmadjid Tebboune received the Vice-President of the Libyan Presidential Council, Mousa Al-Koni and Chief of Staff, Mohamed Al-Haddad on a two-day official visit to Algeria.
During the meeting, they discussed ways of enhancing bilateral cooperation, and exchanged views on regional and international issues of common interest, especially with regard to the latest developments in the Libyan political arena. This comes ahead of the long-awaited elections on 24 December, the Algerian presidency announced in a statement.
President Tebboune renewed Algeria's unconditional support for the success of the political settlement in Libya. He pointed out that the only way out of the Libyan crisis will be politically, through mechanisms of dialogue and reconciliation. As well as stressing the need to remove all mercenaries and foreign forces from Libya.
He confirmed that Algeria attaches great importance to the upcoming Libyan elections, and is mobilising the necessary international support to maintain the security and stability of Libya, and all neighbouring countries. He added that Libya's human and economic capabilities, in addition to its geographical location, enable it to play a key role in the region.