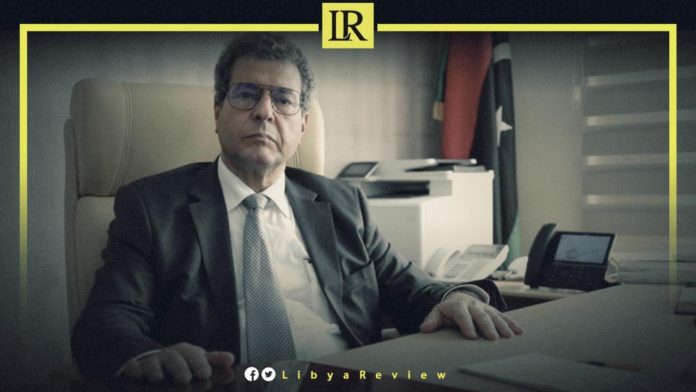 The Libyan Minister of Oil and Gas, Mohamed Aoun invited his regional counterparts from Europe, North Africa, the Sahel, and the Middle East to attend the Libya Energy and Economy Summit in Tripoli on 22-23 November.
The Libyan Oil Minister's announcement came during his participation in the African Energy Week in Cape Town, South Africa. Notably, Energy Capital & Power (ECP), the organiser of the summit met with Aoun and his team in Cape Town.
Following the African Energy Week and the COP26 Summit, the Libyan Energy & Economic Summit will map the future of Libya's energy industry. The summit's main themes will be inclusivity, energy transformation, and strategic energy and power alliances.
The event will be the first international energy event in Tripoli in nearly a decade. It is set to attract foreign investment to the country's energy industry, which will be used as a catalyst for broader economic growth.
Recent regulatory reforms are considered a driving force behind increased investments and participation by international oil companies. Given Libya is one of Africa's top oil producers, this would not only help the populace, but will also provide new and improved export options to worldwide markets.
Aoun and the ECP have encouraged Libya's regional and African counterparts to attend the upcoming conference.
Earlier this month, the Libyan Undersecretary of the Ministry of Oil for Production Affairs, Rifaat Al-Abbar, confirmed that production rates are "stable thanks to the great efforts being made by workers in the oil and gas sector."
"We aim to increase oil output to 1.45mn b/d by the end of the year, and 1.6 million b/d in 2022. "This depends on how much government funding the National Oil Corporation (NOC) receives from the national budget," he said in an interview with Sputnik News Agency. "Even if that target is hit, it would still be well below Libya's peak crude production of about 1.75 million b/d in 2008," he noted.
The Libyan Official said Libya would redouble its efforts to attract foreign investments to boost production, which has suffered in recent years from war, sabotage, and underinvestment.
"The oil and gas sector has generated a large amount of foreign currency from sales of oil, gas, petrochemicals, natural gas and oil derivatives, and these have contributed to supporting the plans of the government and some economic reforms," the Libyan Official added.