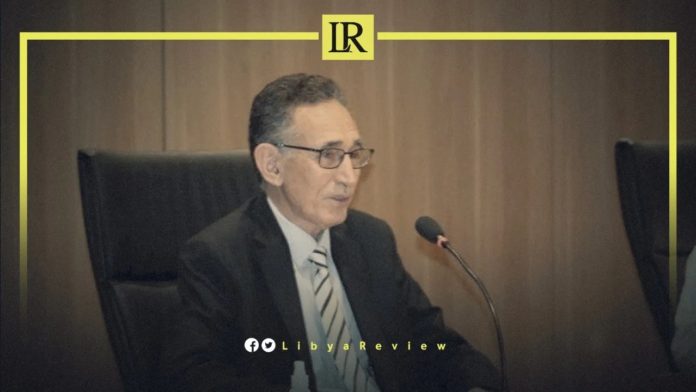 The Libyan Minister of Economy and Trade, Muhammad al-Hawij, decided to cancel his previous decision regarding setting the prices of some commodities, including bread flour, sugar, rice and canned tomatoes.
The new decision, which was carried in No. 652 of 2021, stipulates that the Internal Trade Department at the Ministry of Economy and Trade will prepare a weekly bulletin that includes monitoring and following up on the prices of imported goods in the local market.
On November 3rd, the Libyan Ministry of Economy and Trade issued a decision to fix the prices of 13 basic food commodities, in a step to control the exaggerated price hike in the war-torn country.
The Ministry added that this decision is implemented starting the day of issuance, as the Ministry authorized the Municipal Guard and judicial officers to take the necessary legal measures against violators of the fixed pricing.
The Ministry set a fixed price for the main commodities such as flour, sugar, oil, tomatoes, pasta and chicken.
In August, the Ministry called on all traders and suppliers of medicines and basic commodities, including flour, rice, vegetable oils, sugar, milk and infant formula, to work on fixing prices with an acceptable profit margin in appreciation of the conditions of the current stage. The Ministry added that this is important to support the national economy facilitating the cost of living for the citizen.
The Ministry also warned against exploiting the conditions for greed, which leads to irresponsibility, speculation and other economic crimes that negatively affect everyone.
The statement also confirmed that in the event of non-compliance with what is stated in this statement, it will take all legal measures to issue the necessary decisions to ensure price stability and control. It will also curb the exploiters.
The Economy Ministry pointed out that it will work with all its powers to implement this through all the controlling, monitoring and security agencies and activate the laws and legislation in force.