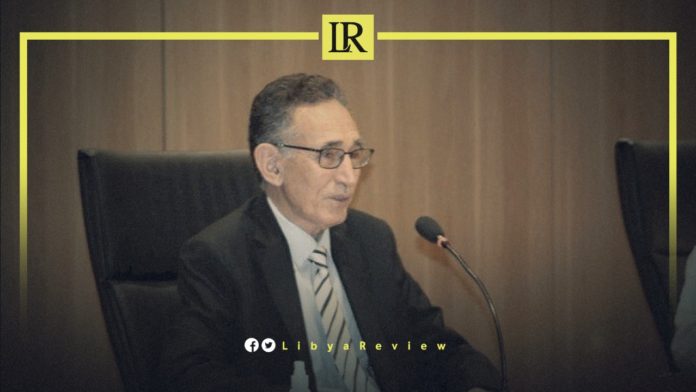 On Wednesday, the Libyan Ministry of Economy and Trade issued a decision to fix the prices of 13 basic food commodities, in a bid to control the exaggerated price hike in the war-torn country.
The ministry authorized the Municipal Guard and judicial officers to take the necessary legal measures against violators of the fixed pricing.
The ministry has set a fixed price for flour, sugar, oil, tomatoes, pasta, and chicken.
In August, the ministry called on all traders and suppliers of medicines and basic commodities, including flour, rice, vegetable oils, sugar, milk and infant formula, to work on setting prices with an acceptable profit margin, given the difficult economic situation in the country.
The ministry also warned against "exploiting the conditions for greed, which leads to irresponsibility, speculation and other economic crimes that negatively affect everyone."
The statement also confirmed that in the event of non-compliance, "legal measures will be taken to ensure price stability and control, and curb the exploiters who are preying on the homeland, the citizen and the economy."
The ministry pointed out that it will work to implement this through the use of law enforcement and monitoring agencies.