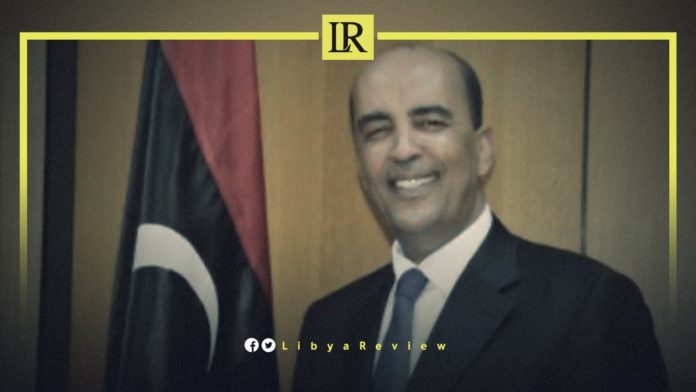 On Wednesday, the Deputy Head of Libya's Presidential Council (PC), Musa Al-Koni stressed that holding the Libyan elections on 24 December "is better than postponing them even for one day."
During his speech at the National Forum to Support the Libyan Elections, Al-Koni said everyone should put pressure on the parties that are seeking to postpone the elections. He stressed the need for all legislative and executive bodies to work to get the country out of its ordeal through Parliamentary and Presidential elections.
"It is true that choosing a President in such a short time is a risk. But it is necessary, and no matter how flawed the electoral law is, it is necessary to move towards elections," he explained.
"We should have seen this momentum to support the Libyan elections from the moment the government gained confidence in March. We must be pressure on the parties that are trying to delay the elections," Al-Koni said.
On Monday, Al-Koni held a meeting with Assistant Secretary-General and the United Nations Support Mission in Libya (UNSMIL) Coordinator, Raisedon Zenenga in Tripoli.
During the talks, Al-Koni affirmed the PC's commitment to holding the Presidential and Parliamentary elections on schedule, pursuant to the Libyan Political Dialogue Forum (LPDF).
He described the December elections as "representing a crucial step to achieve the peaceful transfer of power, and ensure the handover of leadership to an elected President approved by the Libyan people."
In turn, Zenenga affirmed the UN's continued support for the political process in Libya, and for holding the elections in December. He stressed support for the Presidential Council's efforts to achieve stability, and national reconciliation.