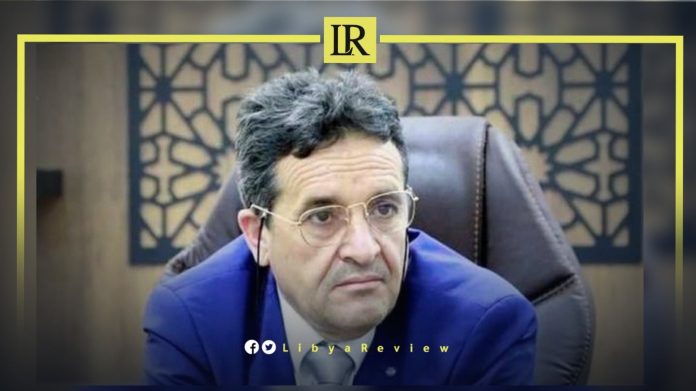 The Libyan Minister of State for Economic Affairs, Salama Al-Ghwell, said that Libya is ready to cooperate with Italy in various economic fields. He explained that once the stability of the North African country is restored and appropriate conditions are created, "there will be new opportunities for Italians and Libyans."
Al-Ghwell's remarks came in a letter he sent to the "Desert Roses – Italy and Libya Conference for Dialogue, Cooperation and Development" organised by the National Association of Italians of Libya on November 27th, according to the Nova news agency.
Al-Ghwell noted that "Libya and Italy are two friendly countries that share common interests and exchanges." "We, the Libyans, are moving towards peace and stability to achieve the nation's development goals. We are fully prepared and open to cooperation with the Italians in various economic fields, protecting the sovereignty and economy of the two countries and achieving their integration," Al-Ghwell said.
In his letter, the Libyan Minister of State emphasised the development of small and medium enterprises, building infrastructure and investments in the petrochemical sector, as well as cooperation in the field of culture and tourism.
He pointed out that Libya is the fifth largest exporter of oil and gas in the world, and that Italy is one of the largest exporters to Africa in general and Libya in particular.
He added that "the presence of many Italian companies in Libya confirms the great economic relationship between the two countries," stressing that "we are trying to strengthen this relationship for the benefit of common interests."
"As you know, Libya is heading towards presidential and parliamentary elections, which we hope will culminate in success and build a new Libya," he stated, concluding by saying, "we work together for the future of our children and our two countries, while respecting the leadership, sovereignty and independence of the two countries."