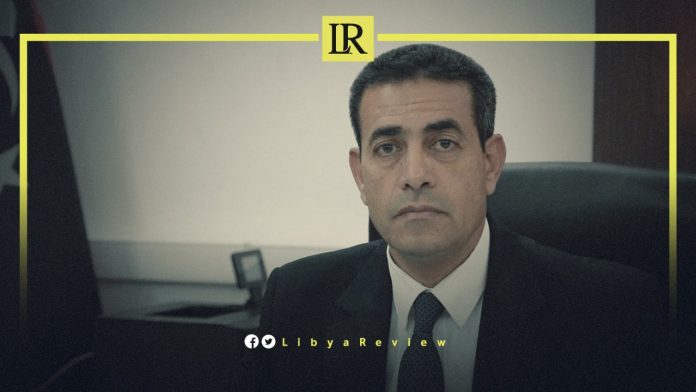 The Head of the Libyan High National Election Commission (HNEC), Emad El-Sayeh, said that only the House of Representatives (HoR) that has the decision to postpone the general elections or not.
In an interview with Al-Quds Al-Arabi, El-Sayeh said that the issue of postponement is in fact subject to a large number of variables, most of which are directly related to the implementation of the electoral process.
The Libyan official pointed out that the variables may be political, technical or legal, some of which are subject to the decisions of the HNEC, and others that are outside the authority of its decisions.
He stressed that the logistical and operational plan is taking place as planned by the commission. Most of the stages of the electoral process for electing the next head of state and the next parliament have been completed.
The Head of the Libyan elections agency expected that the elections would be held on time on December 24th this year. He stressed that any amendment to the electoral law would affect the proposed timetable for the implementation of the electoral process.
"It seems that the Ministry of Interior in the Government of National Unity (GNU) is facing major problems in the process of securing elections for all aspects of the electoral process," he said.
On Saturday, the Libyan HNEC said that it will adopt some judicial and legal procedures before announcing the final list of candidates eligible to run for the country's presidential elections and the start of their electoral campaigns.
In a statement, the commission explained that the judicial procedures will be issued after coordinating with the Supreme Judicial Council of Libya, while it will also hold talks with the legal committee formed by the HoR in the same regard.
"Given the critical political and security conditions being witnessed by Libya, the commission will be keen to exhaust all litigation methods to ensure that its decisions fully comply with the applicable court rulings, in a way that enhances the principle of credibility in the implementation of laws," the HNEC added.