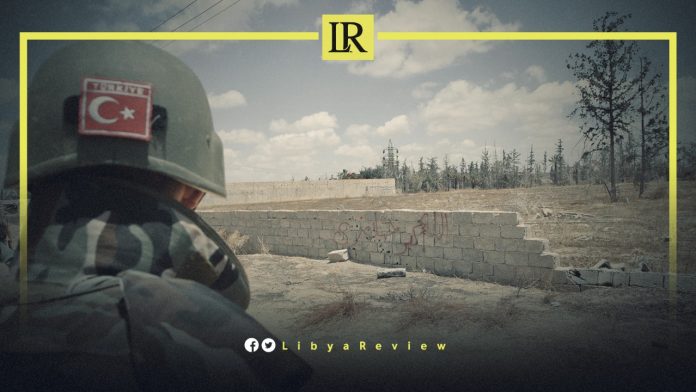 DW- The Turkish Armed Forces (TAF) has dismissed 56 soldiers stationed in Libya, after they filed a complaint against their commander on charges of bullying.
The TAF terminated the contracts of the specialist sergeants after an investigation was launched into the complaints submitted to the Presidency Communication Centre (CİMER), Deutsche Welle Turkish reported on Tuesday.
The soldiers are now facing a judicial investigation on charges of violating the Military Penal Code, and could face up to three years in prison.
The soldiers accused their commander of physical and psychological bullying, being forced to collect the trash of Libyan soldiers, train through illness, and chronic verbal abuse," DW reported.
"You don't deserve the money you get. You are nothing. You can complain to me wherever you want, I worked in the Legal Branch for 9 years and I can fire you in 5 minutes," the Commander reportedly told the soldiers, according to the DW.
In early 2020, Turkey began deploying hundreds of soldiers and thousands of Syrian fighters in support of the Libyan Government of National Accord (GNA) in its battle against forces of Khalifa Haftar's Libyan National Army (LNA).
Ankara continues to maintain a military presence in the oil-rich country despite a ceasefire, citing its invitation by the internationally recognized government.
Click here for the original article