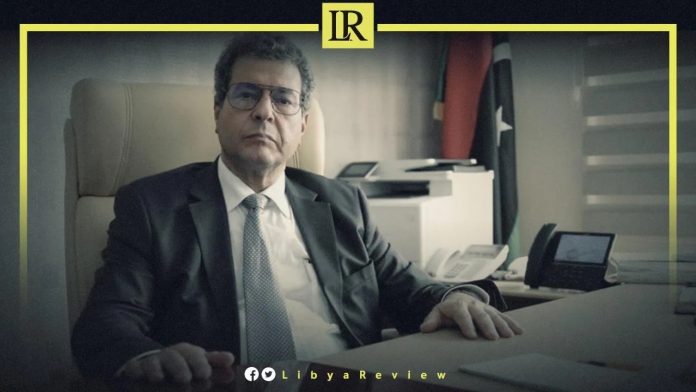 Libyan Oil Minister, Mohamed Aoun said the country may introduce contracts with private oil companies, to issue bonuses to those meeting targets and penalise those that don't.
In an interview with Bloomberg, Aoun said Libya is trying to raise output to 1.4 million barrels a day by mid-2022. This figure is possible if a national budget is finally passed, unlocking dire funding needed for the sector.
The Minister added that Libya "may undertake the oil service agreements with private Libyan or foreign companies to develop fields and boost production."
"Output is currently 1.25 million-1.3 million barrels per day, Aoun told Bloomberg by phone. "If the state is stabilized through elections or the forming of a government, we hope to reach 2.1 million barrels within two or three years," he added.
"Libya has achieved a very excellent income thanks to the recent rise in oil price," the Head of the National Oil Corporation (NOC), Mustafa Sanalla said on Tuesday.
He added that the state-owned corporation transferred $16.883 billion from oil revenues to the government in the past seven months.
Notably, Deputy Oil Minister, Refaat Al-Abbar said Libya plans to produce more than two million barrels per day in 2022, and 4 million barrels per day by 2025.
During an interview with Al-Sharq Al-Awast newspaper, Al-Abbar said Libya is seeking to restore its shares in the global oil and gas markets. The oil-rich country currently produces about 1.215 million bpd.
He noted that political disputes and the budget delay have resulted in billions of dinars in losses. However, he described the funding problem as "the biggest challenge facing the Libyan oil sector," saying "these targets need about $12 billion in development, maintenance, and rehabilitation operations.