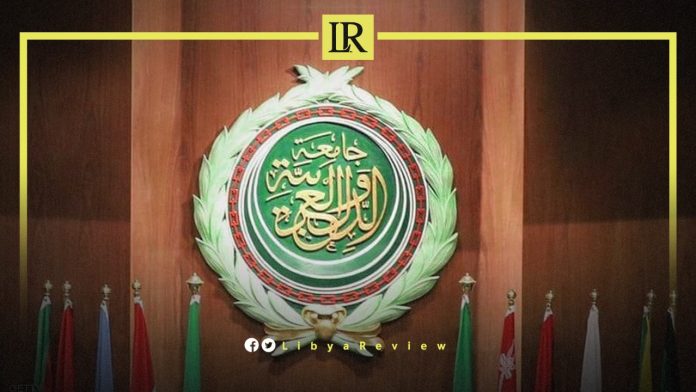 On Monday, Libya's permanent representative to the Arab League, Abdel-Mutallab Thabet urged member states to provide continuous support for holding consensual Presidential and Parliamentary elections.
In a statement, the Libyan diplomat stressed the need to hold intensive and continuous meetings to closely follow up on the political situation in Libya, and ensure its safety via elections.
Thabet also praised the Arab League's Secretary-General, Ahmed Aboul-Gheit's great interest in Libya, noting that the League could play an important role in supporting the country's political process.
Several factors stalled the 24 December Presidential elections, including legal disputes over the eligibility of candidates, political differences between the parties, security tensions, and foreign interference.
Earlier today, the Libyan Parliament met to discuss the challenges that caused the long-awaited Presidential elections to be postponed this month. This was a major blow to international efforts to end a decade of chaos in the oil-rich North African country.
The failure to hold the vote on Friday has fueled concerns that Libya could again slide into another major outbreak of fighting.
A looming political vacuum is another threat, with some lawmakers arguing that the mandate of the interim government ended on 24 December, the day the vote had been scheduled.