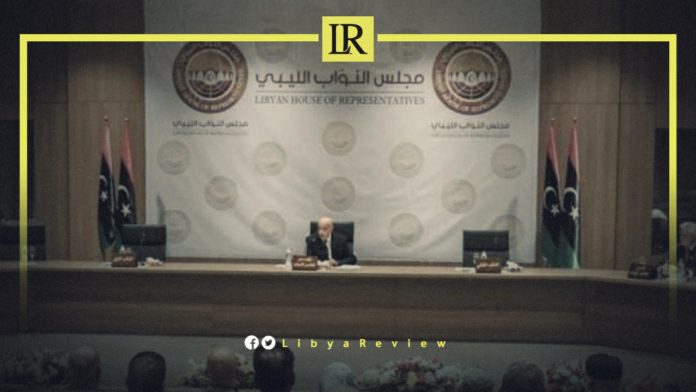 On Monday, the Libyan Parliament's Election Follow-Up Committee recommended restructuring the country's executive authority, as part of efforts to stabilise the country.
The Libyan committee also proposed amending the draft constitution in consensus with the High Council of State (HCS). As well as creating a new roadmap with a specific election deadline, as per the constitutional framework.
Earlier today, the Parliament met to discuss the challenges that caused the long-awaited Presidential elections to be postponed this month. This was a major blow to international efforts to end a decade of chaos in the oil-rich North African country.
In press statements, the Libyan Head of the Parliamentary committee, which is tasked with monitoring the election progress with the High National Elections Commission (HNEC), Al-Hadi Al-Saghir said that today's session could include calls for forming a new government to replace the interim Government of National Unity (GNU).
There were no immediate details from Monday's parliament session. Abdullah Blaiheg, the Spokesman for the Parliament, said lawmakers would discuss "means to support" the election commission's efforts to hold the vote.
The failure to hold the vote on Friday has fueled concerns that Libya could again slide into another major outbreak of fighting.
A looming political vacuum is another threat, with some lawmakers arguing that the mandate of the interim government ended on 24 December, the day the vote had been scheduled.
The government — a three-member Presidential Council and a Cabinet headed by Prime Minister Abdel-Hamid Dbaiba— was appointed earlier this year, with the task to lead the nation to elections.
The PM had also announced his bid to run for President.