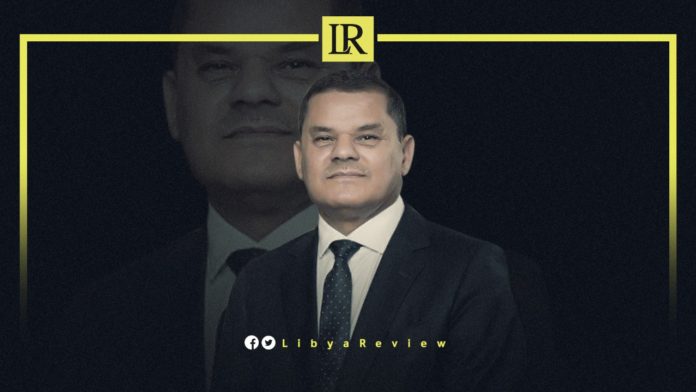 The Libyan people had hoped that 2021 would be the year they would be relieved of the countless crises and suffering that have lasted for a decade. After the appointment of a new executive authority, led by Abdel-Hamid Dbaiba as Prime Minister on 20 January, and Mohamed Al-Mnifi as Head of the Presidential Council on 5 February, the people felt frustrated.
Militias entrenched their hold in the west in 2021, where violent and widespread clashes took place on 28 January in Tripoli. Meanwhile, Dbaiba committed to the agreements signed by the outgoing Government of National Accord (GNA) with Turkey, including its controversial maritime border agreement.
After the Libyan Parliament granted confidence to the Dbaiba government, clashes erupted on 18 March in western Libya. A number of homes were demolished in Kikla, and a young man was killed by the Stabilization Support Force.
One of the most notorious human traffickers, Abdel-Rahman Milad Bidja, was released on 12 April. The PM remained quiet after militias surrounded the Presidential Council on 7 May.
Moreover, militiaman Mohamed Khalil Issa was appointed as Undersecretary of the Ministry of Foreign Affairs, on 16 May. He also stood idly while nationwide strikes took place including teachers and medical staff.
On 25 August, militias in western Libya again stormed the headquarters of the Ministry of Interior in Tripoli, and then attacked the Administrative Control Authority headquarters in Tripoli.
The PM launched an initiative to fund youths who want to marry on 5 September, and his government then announced the spending of 47 billion Libyan dinars. On 21 September, the Libyan Parliament decided to withdraw confidence from the government.
Dbaiba submitted his candidacy papers for the December Presidential elections, in violation of his pledge that he would refrain from applying.
Libyan human rights activist, Hussam Al-Qamati accused Dbaiba of forging his university degrees in order to be able to run in the Presidential elections. As well as adding that he held dual nationality. These would effectively barre him from applying.