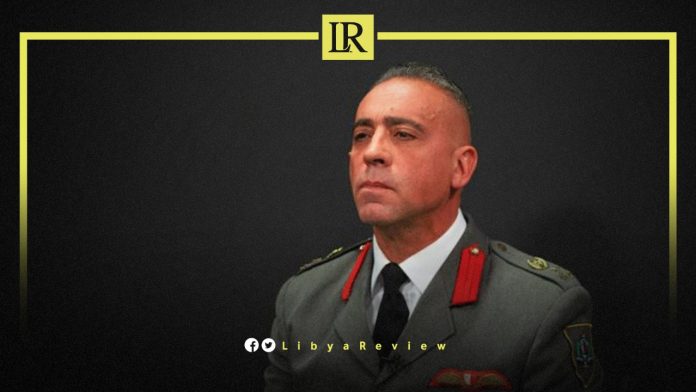 Alex Dalli, a controversial former prison Director has been named the Malta government's Special Envoy to Libya, where he will deal with national security issues such as migration.
Malta Home Affairs Minister, Byron Camilleri has stated that he will serve on the Malta-Libya Coordination Center for the fight against illegal migration. Camilleri claimed Dalli was picked because of his extensive military expertise.
The center was established following last year's meeting between the Libya and Malta Prime Ministers.
After a prisoner's suicide spurred an investigation into protocols, Dalli was suspended from the prison service on 7 November. This was amid concerns about the high incidence of deaths among inmates while he was Director.
The Malta government announced earlier this month that Dalli would not be reinstated. The group made 32 suggestions regarding prison administration, including the appointment of a commissioner for inmates' rights.
Camilleri indicated at the time, that the government was looking into methods to make use of Dalli's abilities, claiming that he brought about much-needed change and improved the jail's condition.
Dalli had been in charge of the institution since 2018, and was regularly chastised for his unconventional methods of punishment. These included a billboard instructing officials to "teach terror" and a restraining chair to which disobedient detainees were shackled.
He was praised for breaking up prison violence, sorting out drugs, pressing for renovations to the Victorian-era facility, and supervising a professional rehabilitation recruitment drive.
Earlier in December, the General Directorate of Coastal Security in Libya met with the Advisor of Maltese Interior Minister for Irregular Immigration, Ryan Spencer. They discussed bilateral maritime security cooperation.
The Director of Libya's Maritime Affairs, Khaled Buhaih and the Head of the administration branch in Tripoli, Ibrahim Al-Saqli also met with Spencer.