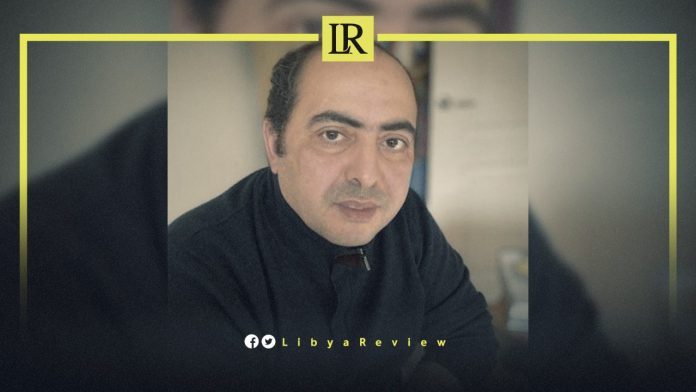 Suleiman Al-Shahoumi, a Libyan economics expert claimed that the Government of National Unity (GNU) has failed to complete its main duties. This is namely, preparing the country for the December elections, unifying state institutions, and dismantling militias and integrating them into regular security forces.
In press statements, the Libyan expert added that the government, headed by Prime Minister Abdel-Hamid Dbaiba also failed to improve the economic situation in the country. This is due to the economic policies being both limited, and aligned with those of Al-Siddiq Al-Kabir, the Governor of the Central Bank of Libya (CBL). Al-Kabir provided the necessary funding for the government, despite the Libyan Parliament's objection to approving a budget.
Al-Shahoumi noted that the Libyan PM also tended to strengthen foreign relations, by signing partnership and economic cooperation agreements. Since taking power, the PM has sought to win over public support by disbursing bonuses for marriage, and raising wages in some sectors. Critics accuse him of using public money as part of an early election campaign, despite him pledging not to run for President.
Libya failed to hold its first Presidential election as planned last month, a major blow to international efforts to end a decade of chaos in the oil-rich country. The postponement of the 24 December vote has opened up uncertainty over what comes next in the tenuous peace process. This has raised worries that Libya could slide into a new round of violence, after more than a year of relative calm.
On Tuesday, the Libyan PM stated in a televised address that he and his administration would remain until "real elections" are held. He described the election laws as "flawed," and called for the vote to be based on a newly crafted constitution.
Major Western governments have called for the government to remain in power until "prompt" Parliamentary and Presidential elections are held.