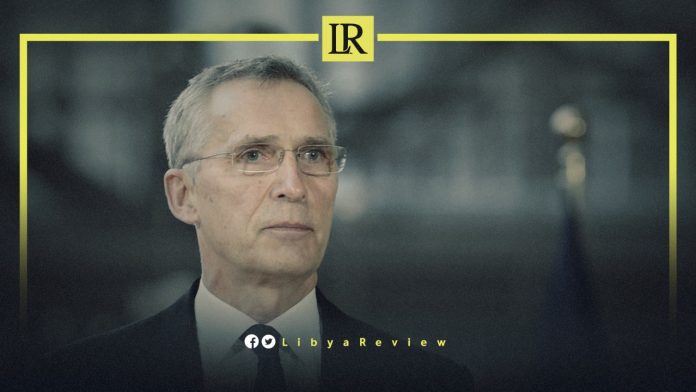 NATO Secretary-General, Jens Stoltenberg stated that the 2011 intervention by NATO in Libya was an initiative by the European Union, not the alliance.
During a press conference, Stoltenberg claimed that, "It was first of all an initiative by the European Union. Only after a certain time had passed, the European allies requested assistance, and NATO provided support to the allies in operations in Libya."
UNSCR 1973 allowed for the intervention, which lasted from 19 March to 31 October 2011. The military campaign was under the pretext of ensuring the safety of civilians during the civil war that took place between the Libyan government and rebel forces.
The intervention played a key role in overthrowing the Libyan government, and ensuring the rebel's victory. Libyan leader, Muammer Gaddafi was killed near the city of Sirte on 20 October 2011.
Although the rebel government, the National Transitional Council (NTC) declared the end of the civil war, the country soon entered numerous protracted military and political crises that continue to this day.
In July 2021, Russian Foreign Minister, Sergey Lavrov accused NATO of destroying the country due to its intervention and policies since 2011. "When the intervention happened in Libya, it contributed to the destruction of the state," Lavrov told reporters.
"But now it is necessary to contain all Libyan parties to engage in the political process, including the Libyan National Army (LNA)," Lavrov added.