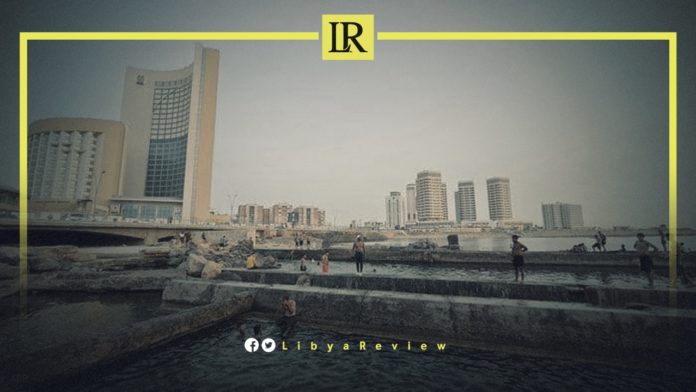 Libya ranked 172 out of 180 on the list of states most affected by corruption. This is according to the 2021 Corruption Perceptions Index (CPI) released on Wednesday, by Transparency International.
Every year, the index ranks 180 countries and territories by their perceived levels of public sector corruption, according to experts and businesspeople.
The results are given on a scale of 0 (highly corrupt) to 100 (very clean).
In the Middle East and North Africa, the interests of a powerful few continue to dominate the political and private sphere. The limitations placed on civil and political freedoms continue to block any significant progress.
In Sub-Saharan Africa, armed conflict, violent transitions of power, and increasing terrorist threats combined with poor enforcement of anti-corruption commitments rob citizens of their basic rights and services.
Notably in Libya, the Attorney General's Office ordered the detention of the Minister of Health, Ali Al-Zanati and the Undersecretary of the Ministry over "financial irregularities."
Al-Zanati is the third minister to be investigated in recent weeks.
On 20 December, the Education Minister was detained as part of an investigation into corruption related to the delay in the supply of school textbooks in the country.
In late December, a preventive detention order was issued against the Minister of Culture. This is in connection with another investigation into corruption and misappropriation of public funds.
Libya was supposed to hold Presidential elections on 24 December, 2021 in a United Nations-led effort to end the decade-long crisis. The ballot was delayed indefinitely, after bitter arguments over divisive candidates and a disputed legal framework.
The vote, after a year of relative calm, was to have been Libya's first-ever direct Presidential ballot. Months of disputes finally saw the vote postponed just two days before it was due to take place, when the committee overseeing the Libyan election declared holding it "impossible" on the scheduled date.