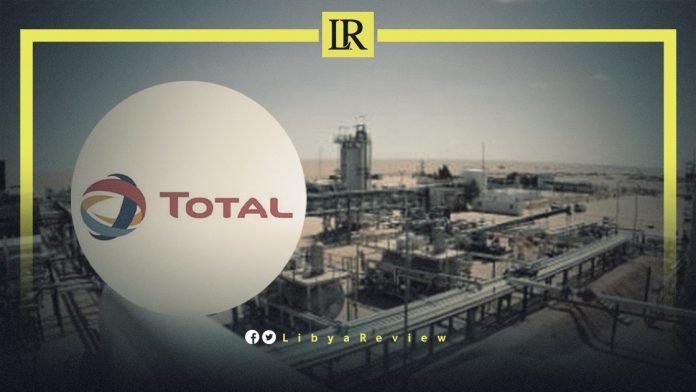 On Tuesday, Libya's National Oil Corporation (NOC) and France's Total Energies discussed ways to increase production of the Waha Oil Company.
NOC Chairman, Mustafa Sanalla met with the CEO of France's Total Energies SE, Patrick Pouyanne during the CERAWeek conference in Houston, USA.
They discussed increasing current production rates of the company, through the rehabilitation of infrastructure, and the development of fields. As well as the return of the Mabrouk field to production by early 2023.
"The NOC strategy to increase gas production from onshore and offshore gas assets was also discussed. An increase in production will respond to the increased demand for gas in the global market," the statement added.
TotalEnergies expressed its interest in contributing to this strategy by holding a technical workshop with the NOC. This is to discuss the technical details of the strategy, and the possibility of participating in its development.
Total has been present in Libya since 1954. In 2018, the group's production in the country averaged 63,000 bpd.
Notably, British Petroleum (BP) announced that it has agreed to resume its activities in Libya.
During the CERAWeek conference, Sanalla met with the CEO of BP, Bernard Looney. They discussed the company's return to Libya, in its onshore exploration blocks in the Gadamis Basin, and its offshore blocks in the Sirte Basin.
They also discussed the NOC's strategy to develop gas exploration, in order to raise production rates. This is in response to the increased demand for gas on the global market.
BP expressed its desire to hold a technical workshop with the NOC, to discuss details and technical aspects. As well as the possibility of its participation in developing some of these opportunities.
Sanalla affirmed the NOC's welcome and support for BP's return to Libya, developing oil and gas reserves, and raising current production rates.