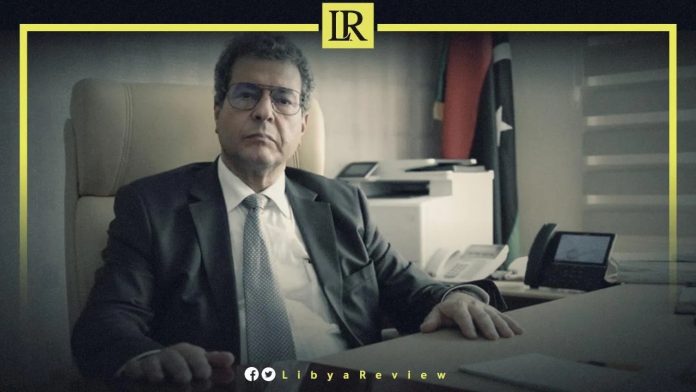 On Wednesday, Libyan Minister of Oil and Gas, Mohamed Aoun stressed the need to respect public interests, and avoid the use of force.
Aoun's statements came on the sidelines of his participation at a meeting entitled "Encouraging investment and enhancing the partnership with the private sector".
"Our message is clear, that is, we support the realization of rights and achieving development in all parts of the Libyan state. Especially the need to preserve the country's oil facilities, fields, and ports and avoid causing any kind of harm to them," he added.
Aoun pointed out that there is no problem in importing the fuel necessary for the local market. The issue lies in the failure to provide enough vehicles for unloading oil vessels.
"Since I took up my duties as oil minister, I was one of the supporters of private investment, and I submitted several memoranda to the Prime Minister of the Government of National Unity (GNU) in this regard," he claimed.
"With determination, we will be capable of carrying out projects through internal investments in the interest of the Libyan state, and in order to ease the burden on the public sector," Aoun added.
He stressed that his ministry can encourage investment in the refining and petrochemical sector. As well as other industries that depend on oil products.
Notably, on Saturday, Aoun announced that Libya's oil production rose to 1.233 million barrels per day, compared to 1.100 million last week.
The National Oil Corporation (NOC) also confirmed that it had added about 31,000 barrels to its production within five days, after the El-Sharara and El-Feel oilfields reopened.
The NOC confirmed that the closure of these two fields led to the loss of 660,000 barrels of oil, worth over $80 million dollars.