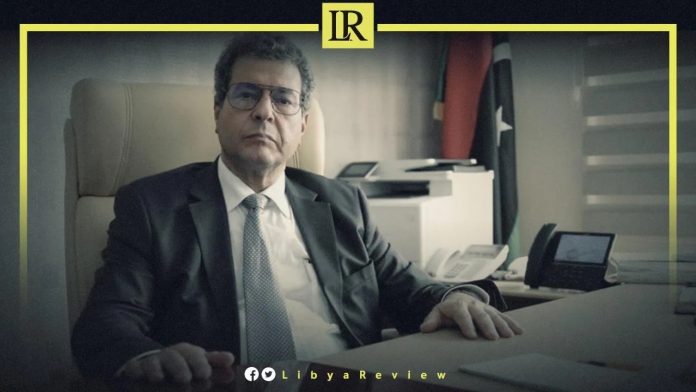 Libya's Minister of Oil and Gas, Mohamed Aoun announced that oil production reached 1.2 million barrels per day.
In press statements, Aoun denied reports that oil production from the El-Sharara field, one of the largest fields, had stopped.
The Minister stated that the Libyan Parliament does not have the right to control oil revenues that are received by the Central Bank of Libya (CBL), and the Ministry of Finance.
On Wednesday, Aoun stressed the need to respect public interest, and avoid the use of force. Aoun's statements came on the sidelines of his participation at a meeting entitled "Encouraging investment and enhancing the partnership with the private sector".
"Our message is clear, we support the realization of rights and achieving development in all parts of the Libyan state. Especially the need to preserve the country's oil facilities, fields, and ports and avoid causing any kind of harm to them," he added.
On Thursday, the United States Ambassador to Libya, Richard Norland proposed a mechanism to manage the flow of Libyan oil revenues to help the current political crisis, as two rival prime ministers vie for power.
In an interview with Reuters, Norland said that the rival factions in the country have argued over who gets to control oil production, sales, and revenues for years. This has fuelled the political chaos and violence, that has ravaged Libya since the 2011 NATO-backed uprising.
The proposal aims to stop the crisis spilling over into economic warfare that would deprive citizens of salaries, subsidised goods, state investments, and hit global energy markets, the Ambassador added.
Any threat to Libya's output, which has topped 1.3 million barrels per day in recent months, would hit markets already reeling from the Ukraine crisis.
"The issue is to reach an agreement on the best way to make sure that Libya's oil wealth is employed where it's needed to help people, and that it's monitored so that people can be confident it's not being diverted for political uses or for inappropriate uses," Norland said in an interview.