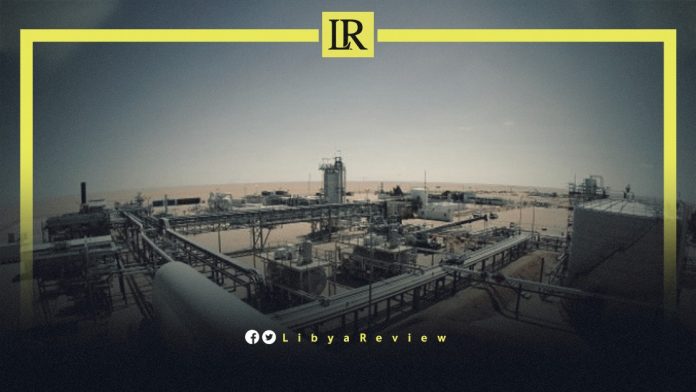 Italy Ambassador to Libya, Giuseppe Buccino said that Libya can increase its gas production by 30% with investments not exceeding one billion dollars. A strong, and unified government in Tripoli is necessary to ensure this.
These remarks came during a round table organized by the Luiss University in Italy on Tuesday, according to the Italian news agency Nova.
The Italy Ambassador explained that increasing gas production from 1.2 million barrels per day (bpd) to 2 million is "a realistic goal that can be achieved within a year and a half or two years if the appropriate conditions and investments are available."
He also expressed his hope for a final consensual political framework. This would allow the country to enjoy greater stability to achieve economic development, and continue to improve relations with neighbouring countries.
Buccino added that the stability of Libya constitutes an integral part of the stability of the Mediterranean region, and has a clear impact on Italy.
Libya holds 53 trillion cubic feet (Tcf) of proven gas reserves as of 2017. It ranks 21st in the world and accounts for about 1% of the world's total natural gas reserves of 6,923 Tcf.
Libya has proven reserves equivalent to 338.2 times its annual consumption. This means it has about 338 years of gas left (at current consumption levels and excluding unproven reserves).
Production increased by 54,000 bpd to 10.26 million bpd in Saudi Arabia, by 25,000 bpd to nearly 2.64 million bpd in Kuwait, and by 23,000 bpd to 2.98 million bpd in the UAE. Meanwhile, oil output in Libya decreased by 37,000 bpd to around 1.07 million bpd, and fell by 24,000 bpd to 1.35 million bpd in Nigeria, and by 15,000 bpd to 260,000 bpd in Congo.