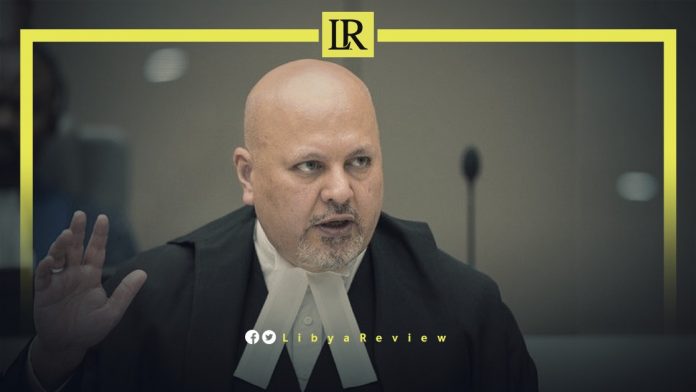 On Thursday, the Prosecutor of the International Criminal Court (ICC), Karim Khan, pledged that justice would be delivered against crimes committed in Libya.
During his speech before the United Nations (UN) Security Council, Khan said that the situation cannot be a never-ending story. "Justice delayed may not always be justice denied, but justice that can still be arrived at," he added.
"Our new approach prioritises the voices of survivors", Khan said.
"To do so we must move closer to them. We cannot conduct investigations, we cannot build trust, while working at arms-length from those affected," he concluded.
On Friday, the UN Security Council unanimously adopted a resolution extending the mandate of the UN mission in Libya until July 31st.
The Security Council called on the Libyan parties to refrain from any actions that undermine the ceasefire or the political process.
The Council urged the Secretary-General of the UN to appoint a Special Representative for him in Libya to lead the UN mission.
Disagreements erupted earlier between members of the Security Council over the fate of the United Nations Support Mission in Libya (UNSMIL.)
Libya has been engulfed by conflict since the 2011 ouster and killing of long-term ruler, Moammar Gaddafi.
A UN-backed peace initiative that aims to restore peace in the North African country has seen the factions hold peace talks with the ultimate goal of restoring a unified central government, according to CGTN News.
A Joint Committee of the House of Representatives (HoR) and the High Council of State (HCS) met in Cairo, Egypt, earlier this month for further consultations. These were aimed at determining the constitutional basis for fair, credible, transparent, and inclusive elections.
However, as the election process continues, the ICC Prosecutor is keen to see victims get justice for the years of destruction caused by the conflict. He urged closer investigation into possible crimes.