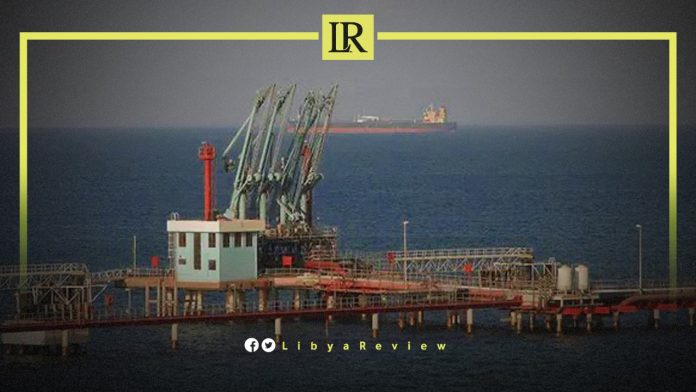 Protesters in Tobruk announced the closure of the Hariga oil port of the Arabian Gulf Oil Company (Agoco), beginning on Monday.
In a statement, the protesters said: "In these difficult times that our country is witnessing, conspiracies and foreign interventions have increased the suffering of the Libyan people. The people are looking forward every day to the stability of the country, and the improvement of the situation. Therefore, we announce on Saturday, 14 May, in front of the Tobruk refinery and the Hariga oil port, that we will be closing this facility in protest against the policy of all political bodies who claim legitimacy, but are expired and have no legality."
"We will only negotiate with a party that we consider legitimate, and fulfils the aspirations of the people. We call on the people to stand up to this conspiracy targeting our dear country," the statement added.
On Saturday, the Speaker of the Libyan Parliament, Ageela Saleh confirmed that oil revenues would be frozen in the Libyan Foreign Bank (LFB). This is until "the establishment of guarantees, and a mechanism for all Libyans to benefit from this income, in a manner that achieves justice and equality for all."
In an official statement, the Parliament said that this decision was taken "to preserve the interest of the Libyan people, and to ensure that they benefit from the high oil prices at the present time." It added that "this requires us to continue to pump oil and ensure the regular work of vital facilities, protecting them from tampering, corruption, and wasting of public money."