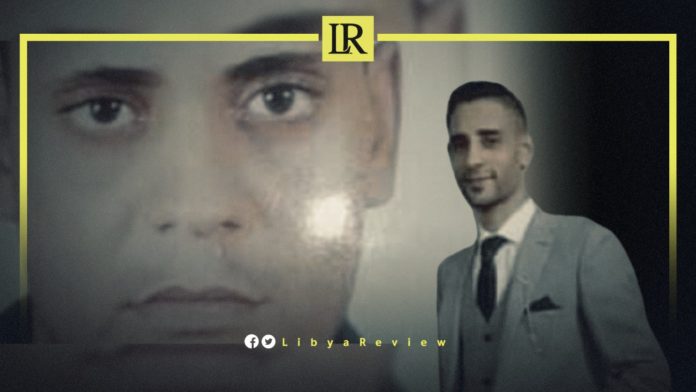 On Saturday, families of 16 Egyptian workers announced that their sons have been missing in Libya since September. They stressed that they have had no contact with them since.
Some reports indicate that the men were arrested by the Libyan authorities when they were illegally traveling to Italy via Libya.
Two residents of El Gazazra Village in Sohag said that the Egyptian authorities are currently intensifying their efforts to find the whereabouts of the workers.
They also explained that the Egyptian youth were last present in the Libyan western town of Gargaresh, a major hub for migrants in the North African nation, near the Libyan capital, Tripoli.
In the last few days, more than 5,000 migrants have been sent to Libya's infamous detention centres, in what the Libyan authorities have described as a security campaign against undocumented migration and drug trafficking.
There have been multiple reports of excessive force used in the raids and arbitrary arrests, resulting in at least one fatality, many injured and the demolition of people's homes. Among the detained are hundreds of vulnerable women and children.
Last January, the Egyptian authorities succeeded in freeing 32 young men who were kidnapped by gangs in the Bani Walid region in Libya. They were from the village of Umrah belonging to Abu Tisht city in the Qena governorate in the South of Egypt. They travelled to Libya illegally to work there and were kidnapped by gangs living in Al-Atiyat and the industrial district of Bani Walid before authorities intervened and succeeded in freeing them.
Though the number of irregular migrants arriving in Italy via the central Mediterranean route which runs from Libya and Egypt to Italy dropped in 2020 to around 17,000, it increased again in 2021 to over 35,000 people. Meanwhile, the United Nations High Commissioner for Refugees (UNHCR) reported that over 20,000 people attempting to leave Libya have been returned by coast guards this year alone.
Egypt introduced tougher penalties for irregular immigration, people smuggling and human trafficking in 2018. This occurred after the signing of an agreement with the European Union (EU) to address the root causes through investments worth 60 million euros in seven projects to be implemented in 15 governorates.