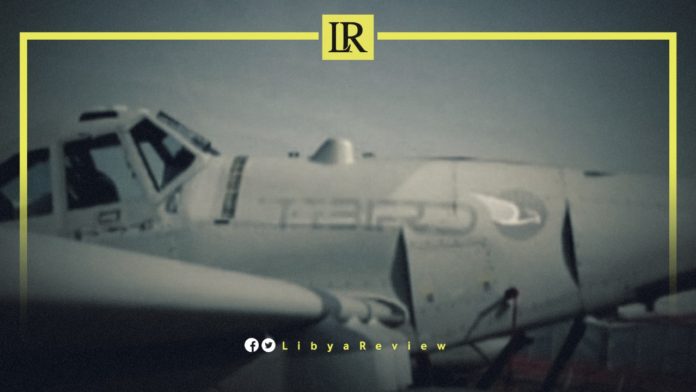 A small aircraft, which has been parked in Cyprus' Paphos Airport since 2019, is being guarded until UN experts arrive to investigate a possible link to arms smuggling into Libya.
Authorities were alerted that the aircraft may be associated with illegal activity, after a report by a Libyan expert committee was submitted to the UN Security Council earlier this year.
Cypriot Chief Operations Officer at the Civil Aviation Authority, Haris Antoniades said that the plane was en route from Jordan to Libya in the Summer of 2019. It requested to land at Larnaca airport instead, due to the situation in Libya.
It was to return to Jordan but ended up at Paphos airport, where it has been parked in a hanger with a private foreign company paying its fees. According to the report, the plane in question was registered by the Serbian Civil Aviation Authority in August 2018, and expelled by Jordanian authorities in July 2019.
Antoniades confirmed that the aircraft, a US-made thrush, was built for agriculture use, but noted that it can be modified for military use.
He also said it is part of the fleet of a paramilitary company that offers services to various states. This information is what the UN team is hoping to see, including whether the plane has been modified, and if it is linked to the violations of the Libyan arms embargo.