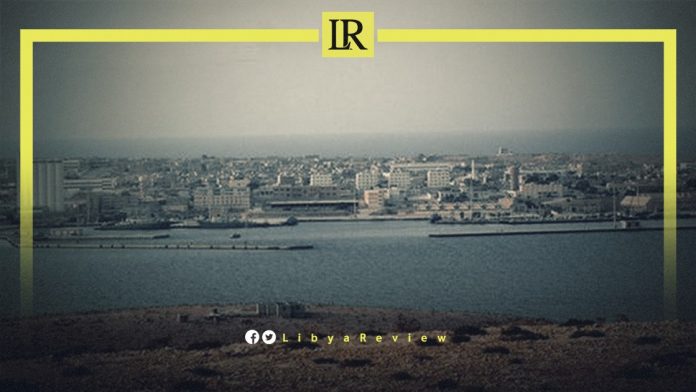 On Sunday, Khaled Al-Ghweil, a foreign relations official at the Union of Libyan Tribes and Cities confirmed that a masked group had tried to kidnap the daughter of the Union's Head, Al-Taher Chehibi in Tobruk. He added that security investigations are underway.
Notably, Chehibi is currently leading a tribal delegation in Tunisia.
The tribes presented a new initiative to solve the Libyan crisis, and end the state of political division in the country. This would consist of dissolving the Parliament and all existing bodies, and organizing general elections as soon as possible.
The delegation is expected to hold meetings with Tunisian civil and human rights organizations. This includes the Tunisian Bar Association, and the Tunisian League for the Defense of Human Rights.
The Secretary-General of the Tunisian Labour Union, Noureddine Taboubi expressed his support for the Libyan delegation.
Taboubi added that the Tunisian Labour Union "supports positive and peaceful pressure in Libya to end the crisis." He pledged to "coordinate with international organizations, led by the United Nations and European Union missions, in order to push for a solution to the Libyan crisis."
Notably, Libya is currently facing a political crisis, after the Libyan Parliament swore in Fathi Bashagha to lead a new interim government in February. MP's argued that incumbent PM Abdel-Hamid Dbaiba's mandate expired when elections failed to take place in December.
Libya was meant to hold elections, as part of a UN-guided peace process. Political factions wrangled over their legal basis and the eligibility of controversial candidates, resulting in the polls being indefinitely postponed.