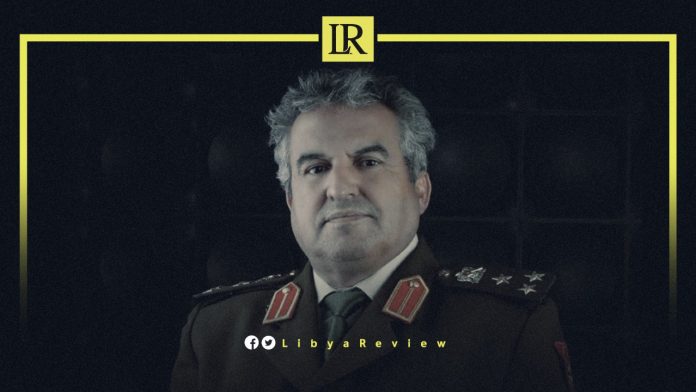 On Tuesday, the Director of the Moral Guidance Department of the Libyan National Army (LNA), Major General Khaled Al-Mahjoub stated that the entry of the Prime Minister-designate, Fathi Bashagha to Tripoli was peaceful.
In statements to Sky News Arabia, Al-Mahjoub said: "Bashagha's entry was peaceful, but after the attack, he decided to withdraw in order to save lives. Therefore, there was no confrontation or battle. The presence of armed groups remains an ongoing security issue."
"The problem is that the successive governments have increased the capabilities of these armed groups inside the capital, and they each have their areas of influence. We are continuing to build the armed forces, and the army is aware of the seriousness of the current stage. For this reason, it has avoided direct intervention in the capital for the sake of Libya's supreme interest, and the interest of the people," he added.
"We support the best solution available, which is the legitimate legislative body, the Libyan Parliament, and its decisions. We will not be interfering or supporting any party, in order to preserve the military establishment. The armed forces will continue to distance themselves from interfering in political affairs, so as not to exacerbate the crisis," Al-Mahjoub noted.
Notably, violent clashes erupted in the Libyan capital on Tuesday, after the Parliament-backed Prime Minister, Fathi Bashagha entered Tripoli to seat his cabinet.
Bashagha's media office said the PM left Tripoli hours after his arrival, "to stop the bloodshed and ensure the safety and security of the people."
He had entered overnight, accompanied by allied fighters in the hope of taking over the government headquarters. He was quickly met by opposition from forces aligned with incumbent PM, Abdel-Hamid Dbaiba. This is Bashagha's second failed attempt to enter Tripoli.