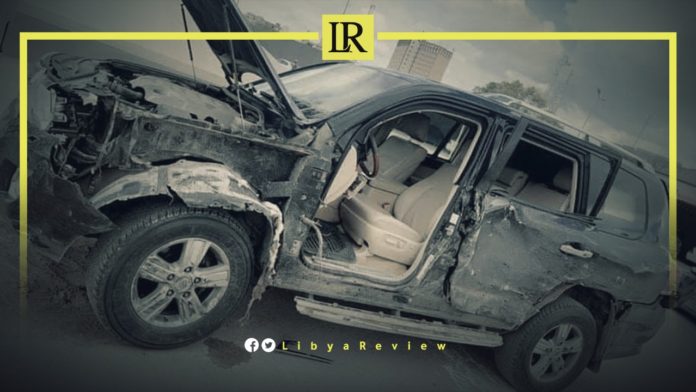 West Libya continues to suffer from the control of militias. A few weeks remain until the country's Presidential and Parliamentary elections are due to be held, according to the roadmap approved by the Libyan Political Dialogue Forum (LPDF). Despite the approaching date of the elections, the security situation does not bode well that an important and decisive event will happen soon.
Recently, Tripoli has witnessed a new wave of insecurity, chaos, and clashes between armed militias. Violent armed clashes erupted on Monday evening in the city of Al-Zawiya, between the militias of Mohamed Al-Bahrun (Al-Far) and the Stabilization Support Agency, led by Abdel-Ghani Al-Kikli (Ghneiwa). This led to extensive damage to the Al-Zawiya Oil Refinery Complex.
Other clashes in the Al-Farnaj area of Tripoli took place between Ghneiwa and the Judicial Police Affiliated with the (RADA) Special Deterrence Forces led by Abdel-Rauf Kara.
On Wednesday, an armed group affiliated with the 444th Brigade, stormed the house of the commander of the Tripoli military region, Major General Abdel-Basset Marwan in the Soug Al-Jumaa district and assaulted him.
On the same day, Libyan Minister of Sports, Abdel-Shafi Al-Juweifi announced that an armed group stormed the ministry's headquarters in Tripoli, and assaulted several employees.
On Thursday, the Commander of the 55th Infantry Brigade in western Libya, Muammar Al-Dhawi, survived an assassination attempt, the Brigade announced in a statement.
These events show that despite the political progress being made, the country remains under the control of militias and armed groups.