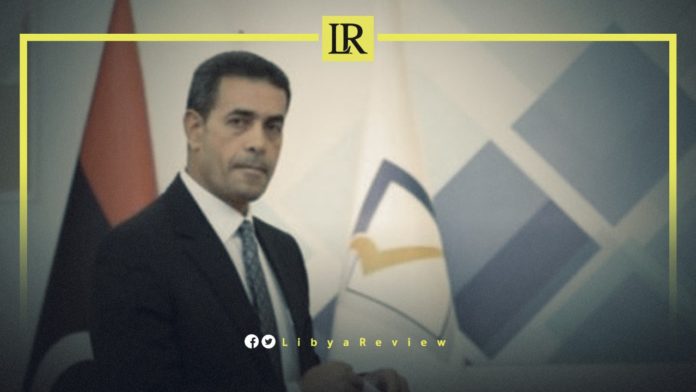 The Libyan High National Electoral Commission (HNEC) called on candidates wishing to run for the upcoming Presidential and Parliamentary elections, to complete the required documents in accordance with the current legislation.
The HNEC stated that it will announce when these documents will be submitted to the nomination committees.
On Thursday, Secretary-General of the Arab League, Ahmed Aboul Gheit said that all Libyans have the right to run for the upcoming Presidential and Parliamentary elections.
In a televised interview, he stressed that Field Marshal, Khalifa Haftar and Saif Al-Islam Gaddafi also have the constitutional right to run in the elections.
He also pointed out that Libyan leaders should endeavour to maintain consensus among all parties to ensure the holding of the elections as scheduled.
Aboul Gheit claimed that Haftar and Saif Al-Islam have the right to run, as they were not stripped of their eligibility. He stated that he did not see any opposition from politicians, during his recent visit to the country, regarding the duo's candidacy.
Earlier this month, the Arab League welcomed the signing of a long-awaited Action Plan by the 5+5 Joint Military Commission (JMC). This will be the cornerstone for the gradual, balanced, and sequenced process of the withdrawal of mercenaries, foreign fighters, and foreign forces from Libyan territory.
Aboul Gheit also called on all international and regional partners to cooperate and provide support for the implementation of the plan. As well as stressing the importance of unifying the country's military institution, and ensuring the full disarmament, demobilization, and reintegration of armed groups.