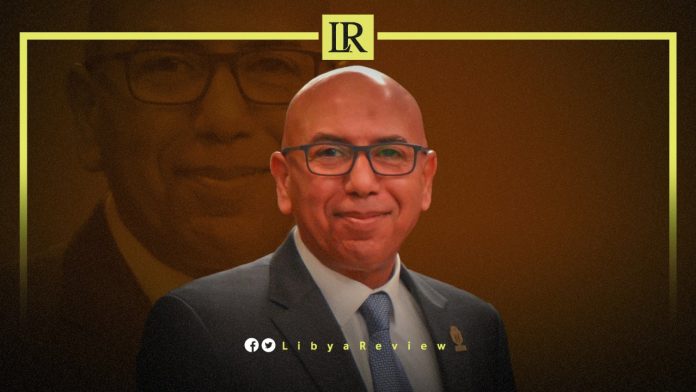 The Director of the Egyptian Center for Thought and Strategic Studies, Brigadier-General Khaled Okasha stated that Tripoli, "is under the control of armed militias."
In remarks to the Egyptian Al-Haya channel, the senior official noted that "the militias in Tripoli are obstructing the political path, hindering the stability of Libya."
The Egyptian official added that Libya, and specifically Tripoli, is "going through a deep security crisis," explaining that "the real purpose of the presence of these militias is to maintain the state of chaos."
"The collapse of security resulted in the use of weapons against Prime Minister-designate, Fathi Bashagha, who was on his way to Tripoli to carry out his duties as PM," the Egyptian official said. "Libyan sources revealed that Tripoli is divided into districts, and each district is controlled by a militia," he added.
Violent clashes erupted on Tuesday in Tripoli after Bashagha failed to enter the capital. Bashagha's media office said the PM left Tripoli hours after his arrival, "to stop the bloodshed and ensure the safety and security of the people."
He had entered overnight, accompanied by allied fighters in the hope of taking over the government headquarters. He was quickly met by opposition from forces aligned with incumbent PM, Abdel-Hamid Dbaiba.
Notably, Cairo held intensive talks with Libyan and international parties to prevent a possible military escalation in Tripoli, sources told the Al-Arabiya news website.
Egyptian officials have contacted Libyan parties to urge them to avoid armed clashes, the sources said. As well as noting that Bashagha pledged to exercise restraint and avoid escalation.
Egypt said in a statement that it is "following up with concern the developments taking place in Tripoli," urging all parties to "exercise restraint and refrain from taking any steps that can fuel violence." The statement also emphasized the importance of the constitutional dialogue currently taking place in Cairo.