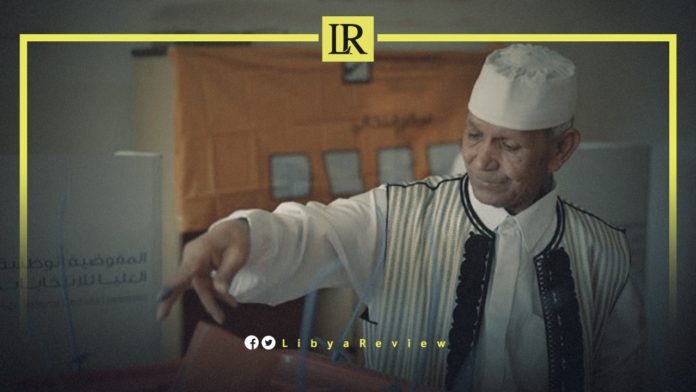 Libyan MP, Ziad Daghim said that "holding general elections is the only way to save the country from the danger of an upcoming popular revolution, or a major civil war."
In remarks to Libya's Fawasel news, Daghim suggested that the country's rival governments organize elections in their areas of control.
"There are elections laws, and the two governments together, the Bashagha government and the Dbaiba government, can manage the elections. Each in its areas of control, and under the supervision of the Presidential Council and the High National Elections Commission (HNEC)," Daghim said.
"All evidence confirms the impossibility of military solutions in Libya," he added. As well as that all existing institutions have "lost their legitimacy, and elections should be held as soon as possible."
Notably, the eastern-based Libyan Parliament announced the unanimous appointment of Fathi Bashagha as the new Prime Minister on 10 February. But incumbent PM, Abdel-Hamid Dbaiba warned that the appointment of a new interim government could lead to war and chaos in the country. Dbaiba has renewed his pledge to only hand power over to an elected government.
On Tuesday, clashes broke out in Tripoli when Bashagha tried to enter the Libyan capital to take control from Dbaiba. Bashagha's media office said the PM left Tripoli hours after his arrival, "to stop the bloodshed and ensure the safety and security of the people."
He had entered overnight, accompanied by allied fighters in the hope of taking over the government headquarters. He was quickly met by opposition from forces aligned with Dbaiba. This is Bashagha's second failed attempt to enter Tripoli.
Bashagha condemned the armed escalation carried out by militias in Tripoli. He also condemned the endangerment of civilians describing it as "a crime punishable by law." He stressed that his government cannot "contribute to compromising the security of the capital, and its residents."