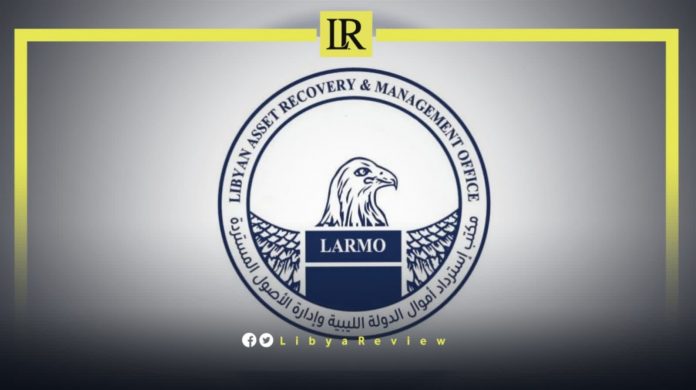 On Thursday, the Libya Asset and Funds Recovery Management Office (LARMO) announced that it had successfully recovered €56 million euros, for the Libyan Ministry of Interior.
In a statement, LARMO said that the funds are compensation for six Libya police helicopters, which were destroyed in 2014 as a result of the clashes that took place in Tripoli.
Eight years after fighting ravaged Tripoli's international airport, "the insurance syndicate has bowed to pressure from LARMO, with the support of the UK-based Libya Consultancy."
LARMO added that tens of billions of dollars of assets owned by the Libyan people are still missing.
LARMO was set up in 2017, with the support of the United Nations and European Union, to recover assets stolen during Muammer Gaddafi's four decades in power. It continues to track down money looted through corrupt business deals, and embezzlement of government funds.
Notably, the smuggled and frozen funds, which include billions of dollars in cash, bonds, deposits, large hotels, lands, yachts, luxury cars, and private planes, are owned by the state, which is unable to benefit from them.
The authorities claim they do not know the total amount of the funds that were "looted and smuggled" abroad. Furthermore, the total amount of smuggled assets have not been noted in official reports.
The years of intense chaos and corruption caused the former United Nations Special Envoy to Libya, Ghassan Salame to reveal the rampant financial corruption in Libya, and confirm its existence.
"There is a new millionaire every day in the country, and the middle class is shrinking day by day" Salame noted. The political class, he added, "is shamefully corrupt and fortunes collected from political ranks are being invested abroad. Politicians in Libya seize public money and invest it overseas."