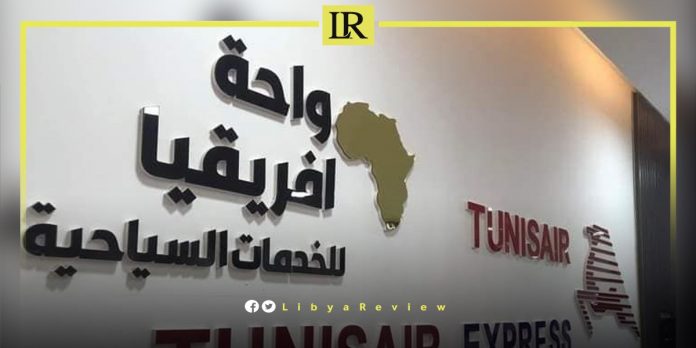 On Monday, Tunisia's national airline, Tunisair announced that it had reopened its office in Tripoli, according to the Supreme Council of Tunisian and Libyan Businessmen. In a briefing statement, the council said the office was re-opened on Haiti Street, after a seven-year hiatus.
In September 2021, Tunisair, resumed its services to Libya. There are three weekly flights from Tunis Carthage airport to Tripoli, and two weekly flights to Benghazi.
The airline requires all passengers to have a negative PCR test, within 72 hours of their flights.
Flights between Tunisia and Libya have been halted several times since the 2011 NATO-backed uprising that toppled long time ruler Muammar Gaddafi. The most recent interruption began in 2020, due to the COVID-19 pandemic, but also over security concerns.
The Libyan government recently launched an "exceptional" vaccination campaign. People above the age of 18, whether Libyans or foreigners, can go to temporary vaccination centers for inoculation.
Notably, Tunisian products have been largely absent from Libyan shelves since the border was closed.
Libya shut its land border and suspended flights between the two countries on 08 July 2021, citing the explosion in COVID-19 cases in Tunisia.
But with the caseload rapidly dropping, officials on both sides agreed to reopen after Prime Minister Abdel-Hamid Dbaiba met Tunisian President Kais Saied in Tunis on 09 September.
The Ras Jdeir border post is the main crossing between Libya and Tunisia. Both sides rely heavily on cross-border trade — including smuggling.
Tunisia is also a key destination for Libyans seeking medical treatment not available locally. It is also one of a handful of countries that authorizes incoming flights from Libya, and allows Libyans visa-free entry.
Travellers, including children, are required to be fully vaccinated against COVID-19, and must produce a negative PCR test or face hotel quarantine.