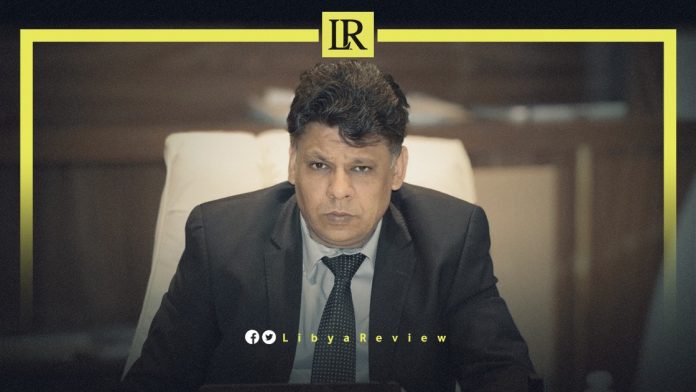 The General Directorate of Criminal Investigation in Libya announced that the Security Operations Room will carry out its duties in the eastern region, with the decision and supervision of the Attorney General, Al-Siddiq Al-Sour.
The operations room is headed by Major General Salah Huwaidi and includes the membership of all the security services in the area extending from Sirte in the West to the city of Imsaed in the East. The security room included a support force from the armed forces represented by Major General Tariq bin Ziyad, Brigade 106, and the Police and Military Prisons Department.
According to the official page of the General Department of Criminal Investigation on Facebook, the goal of the room is to assign tasks to carry out out arrest warrants issued by the Public Prosecution. It will also apprehend wanted persons and raid dens of corruption.
Last Tuesday, the Speaker of the Libyan House of Representatives (HoR), Ageela Saleh, demanded that Attorney General, Al-Siddiq Al-Sour, file a lawsuit against those who infringe on the capabilities of the Libyan people.
Saleh said that the official, or the Head of any body affiliated with the HoR, has refrained from implementing the laws and decisions issued by him.
The 5+5 Libyan Joint Military Commission (JMC) is set to hold a meeting on June 7th and 8th in Tunis under the auspices of the United Nations (UN) and France, according to Africa Intelligence News Website.
The French website explained that the military discussions will mainly focus on negotiating the disarmament of the militias and the withdrawal of foreign forces – two domains in which little progress has been made to date.