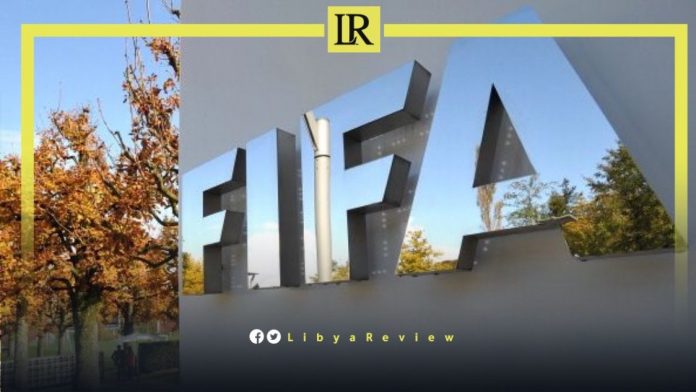 On Sunday, the Libyan Football Federation (LFF) announced that the Fédération Internationale de Football Association (FIFA) approved a proposal to establish an advanced technical training centre for Libyan youth footballers.
In a statement, the Chairman of the LFF's Board of Directors, Abdul Hakim Al-Shalmani, said that FIFA's approval to establish the centre came after long consultations over the last period.
He added that they have sent a letter to the Libyan government to allocate a suitable plot of land for this important project.
Al-Shalmani said that the centre will include a stadium, an auditorium, a hotel residence, a gym, a treatment center, a recreational hall, and a restaurant.
The LFF's Chief noted that a committee from FIFA, headed by the Regional Technical Director, will visit Libya in mid-July to initiate all procedures required for the implementation of the project.
The centre will allow the Libyan teams to prepare for international matches in various age groups, as well as organise competitions for young footballers to give them the opportunity to join the various clubs in the country.
Local and young coaches will also benefit from special training programs, which will be organised by FIFA and will be supervised by global former coaches.
Notably, Libya opened their 2023 Total Energies Africa Cup of Nations qualifying campaign on Wednesday by winning from Botswana 1-0 in the opening Group J match last week.
The Maghrebian side managed the slim win over the Zebras at the Martyrs of February Stadium in Benghazi despite not being animated with their performance.
The Mediterranean Knights held on to their advantage to ensure that they began the qualification campaign on a bright note even though Botswana created some anxious moments for the home-side.
Libya will lead Group J with the vital home-win as Tunisia and Equatorial play in the other group game later on.