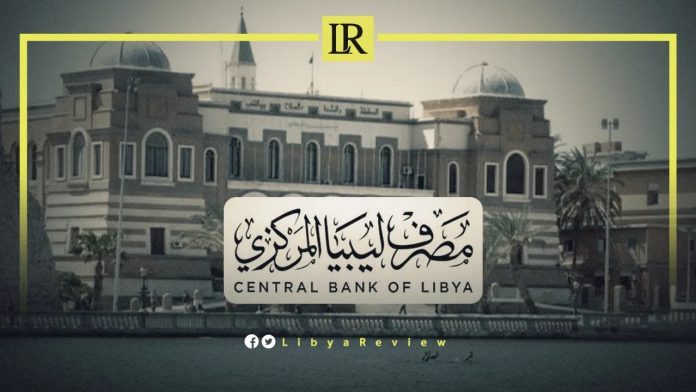 The Libyan Central Bank (CBL) revealed the allocation of 4 billion dinars to the National Oil Corporation (NOC), during the first 5 months of 2022.
The Libyan Central Bank added that this is "part of the emergency and temporary financial arrangements established for the NOC's benefit."
The Libyan bank's data on expenditures and revenues during the period from the first of January to the end of May showed a new chapter under the name: "National Oil Corporation (extraordinary budget). "
On 14 April, the Libyan Government of National Unity (GNU) announced the adoption of emergency financial arrangements for the NOC for 2022. This amounted to 37 billion, 640 million and 145 thousand dinars.
The CBL stated that this comes as part of the framework to achieve the highest rates of disclosure and transparency, in response to local and international demands. It will continue its efforts to develop this, in cooperation and coordination with other state institutions.
He added that 36 sectors are being financed by the public treasury, as are 834 affiliated bodies.
The bank pointed out that government spending is "financed from state revenues, according to exchange permissions received from the Ministry of Finance within the limits of 1/12 of the 2021 expenditures in the chapters available for disbursement."
Recently, Ageela Saleh's media adviser, Fathi Al-Marimi claimed that the new Libyan government will be funded by the Central Bank of Libya (CBL).
In press statements, Al-Marimi stressed that if the Tripoli-based CBL refuses to finance the government headed by Fathi Bashagha, it would be "under the penalty of law for violating the country's constitutional declaration, and the current laws in force."