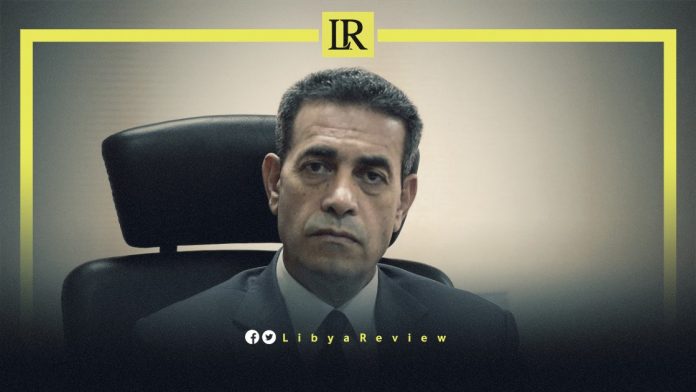 The Head of the Libyan High National Elections Commission (HNEC), Emad Al-Sayeh, said that the commission is ready for any electoral process that takes place by consensus. This came during the signing of a memorandum of understanding (MoU) with the Libyan Workers Union.
He added, "we are ready to implement the elections and the referendum on the constitution if all parties agree on either."
Al-Sayeh noted that the electoral process needs further development, with the entry of many partners, both those in power and those outside it.
On Saturday, the United States (US), France, Germany, Italy, and Great Britain urged Libyan political leaders to negotiate and agree on a pathway to elections, a joint statement released by the US State Department said on Friday.
"We welcome the degree of consensus reached so far towards agreement and appreciate the work of Special Adviser to the United Nations (UN) Secretary General, Stephanie Williams, and United Nations Support Mission in Libya (UNSMIL)," they said.
"We call on the House of Representatives (HoR), the High State Council (HCS), and their leaders to urgently finalise the legal basis. This way credible, transparent, and inclusive presidential and parliamentary elections can be held as soon as possible, as set out in UN Security Council Resolution 2570 (2021), the Libyan Political Dialogue Forum (LPDF) Roadmap, the Libya Stabilisation Conference, the Berlin II conference conclusions, and the declaration of the Paris Conference on Libya."
The leaders of Libya's two legislative chambers will meet in Geneva next week for last-ditch talks on a constitutional basis for elections, the UN said on Thursday. This although analysts see little prospect of a breakthrough.
The LPDF roadmap set the expiration of the transitional phase on June 22nd, provided that Presidential and Parliamentary elections are held on December 24th last year, which has not been the case.
The statement stressed "the need for a unified Libyan government able to govern and deliver these elections across the country, achieved through dialogue and compromise as soon as possible."
"We firmly reject actions that could lead to violence or to greater divisions in Libya, such as the creation of parallel institutions, any attempt to seize power through force, or refusal of peaceful transition of power to a new executive formed through a legitimate and transparent process."
"We urge Libyan political leaders to engage constructively in negotiations, including through the good offices of UNSMIL, to unlock the executive impasse and agree on a pathway to elections. We continue to expect the full implementation of the 23rd of October 2020 ceasefire agreement. Violence, incitement to violence, and hate speech are inexcusable and unacceptable," the statement added.