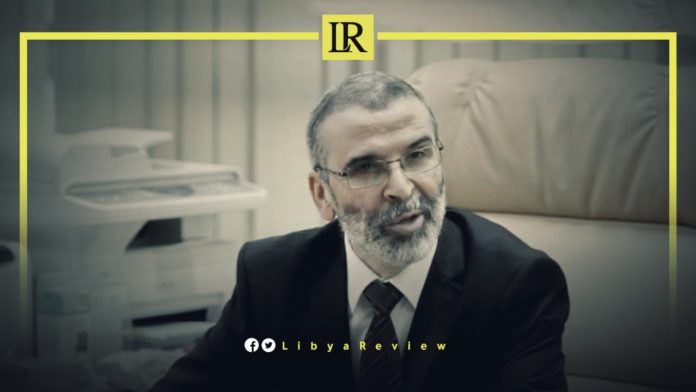 On Monday, Libya's National Oil Corporation (NOC) said it was considering declaring a state of force majeure "within the next 72 hours, unless production and shipping are resumed at the oil ports in the Gulf of Sirte."
The state-owned firm called on all parties, "to allow oil to flow, and not to be dragged behind calls for escalation."
"We are facing a recurring reality, there are closures in the Gulf of Sirte region, and there are those who are trying to demonize the oil sector in Tripoli. But we will not stand idly by and we will address them in accordance with the legal frameworks," NOC's Chairman, Mustafa Sanalla said.
"The government is responsible for the sovereignty of its institutions. No tolerance should be accepted by any individual, minister, or anyone who politicizes the oil sector and uses it as a tool for any negotiations, bargaining, or settlements," he added.
Sanalla noted that Libya's stability begins with the management of its resources. As well as stressing that the oil sector is "enthusiastic to work and play its technical and non-political role."
Sanalla welcomed the recent joint western statement on Libya. "I am very pleased with the assurance of these active countries that Libya's resources must be managed in a transparent, responsible, and accountable manner throughout the country, and for the benefit of the Libyan people," he said.
The Chairman pointed out that the basic public expenditure package for 2022 should be clear, with strict tracking, verification, reporting, and audit procedures. "This helps the oil sector carry out its tasks and role, without any obstacles," he explained.
He said the situation is "very serious," as the continued and regular operation of vital facilities from power plants, drinking water desalination, and strategic factories are conditionally linked to the continuation of oil production.
"The rates of oil exports have decreased in a way that we cannot meet the demand for fuel in the coming weeks," Sanalla concluded.