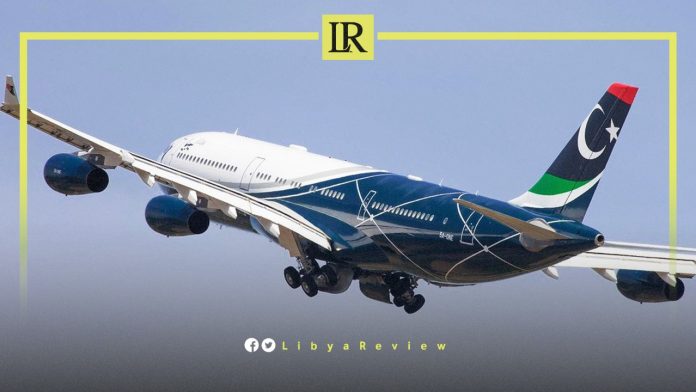 The Airbus A340 has been out of production for about a decade now. Yet, the four-engined jet continues to operate commercial service. There are nearly 80 Airbus A340s still listed as active in a few countries, including Libya.
The remaining active A340s mostly fall into two categories: VIP government transports, or wet-lease services. Governments that use the A340 as Presidential or VIP transports, include Azerbaijan, Libya, Qatar, Egypt, Saudi Arabia, Iran, Kuwait, and Turkey.
The government of Algeria has an A340-500, while the Kingdom of Eswatini has a single -300. The Royal Thai Air Force has an active -500, while the German Air Force also operates a pair of A340-300s.
According to Planespotters.net, there are 79 A340s listed as active, 35 listed as parked, and 87 listed as stored.
Given the status of this aircraft type as old and inefficient, it's questionable if the jets listed stored will indeed ever return to service again. While perhaps a handful of stored Lufthansa A340-600s maybe eventually be re-activated, it's unlikely that the three SAS A340-300s will ever fly out of their current home at the Marana storage site in Arizona.
Those listed as parked have a much better chance of flying again, but there is always the possibility that these will eventually have their status changed to stored.
Notably, there are more A340 operators out there than those flying Airbus' other quad jet, the A380. Indeed, if sanctions against certain countries persist, perhaps it's possible that the A340 will outlive the A380 in terms of active commercial service. The A380, after all, is much more costly to operate, and isn't able to access as many airports as its older but smaller sibling.