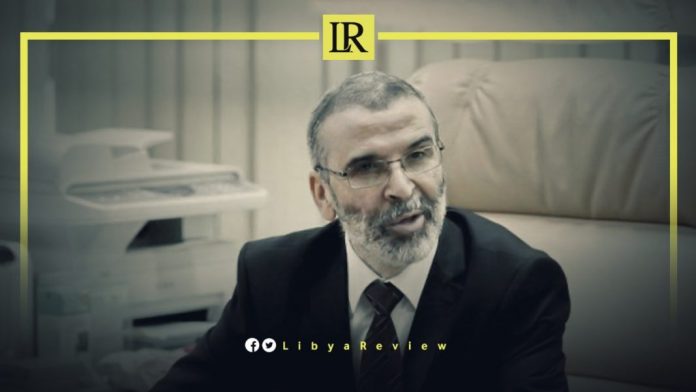 On Wednesday, Libya's National Oil Corporation (NOC) denied that it had received funds allocated for fuel in its dollar account at the Libyan Foreign Bank (LFB), dismissing the Finance Ministry's statement regarding the issue.
The Corporation stated that the Ministry of Finance transferred the fuel allocations for four months in Libyan dinars to the Central Bank of Libya (CBL). In turn, it claimed that the CBL stopped deposits to the fuel account with its equivalent in US dollars, "for unknown reasons."
The NOC added that it requested transfer receipts for the four months, and did not receive any response regarding dues for the months of May and June of 2022.
It indicated that it did not receive the funds in dollars, in order to be able to cover the urgent needs of fuel from external sources. "As a result, the Brega Oil Marketing Company and the General Electricity Company (GECOL) have run out of reserves, which has created bottlenecks in supplies to vital facilities," it explained.
The NOC warned against stopping the supply of fuel to vital facilities, due to its inability to secure fuel in Libyan dinars for major local consumers.
"The major local consumers are the GECOL, desalination plants, bakeries, hospitals, nursing homes, and orphanages," it said.
It also held the "those who caused the crisis" to bear all the responsibilities and repercussions, calling for a prompt treatment without any delay.
On Monday, the NOC said it was considering declaring a state of force majeure "within the next 72 hours, unless production and shipping are resumed at the oil ports in the Gulf of Sirte."
The state-owned firm called on all parties, "to allow oil to flow, and not to be dragged behind calls for escalation."
"We are facing a recurring reality, there are closures in the Gulf of Sirte region, and there are those who are trying to demonize the oil sector in Tripoli. But we will not stand idly by and we will address them in accordance with the legal frameworks," NOC's Chairman, Mustafa Sanalla said.
"The government is responsible for the sovereignty of its institutions. No tolerance should be accepted by any individual, minister, or anyone who politicizes the oil sector and uses it as a tool for any negotiations, bargaining, or settlements," he added.
He said the situation is "very serious," as the continued and regular operation of vital facilities from power plants, drinking water desalination, and strategic factories are conditionally linked to the continuation of oil production.
"The rates of oil exports have decreased in a way that we cannot meet the demand for fuel in the coming weeks," Sanalla concluded.