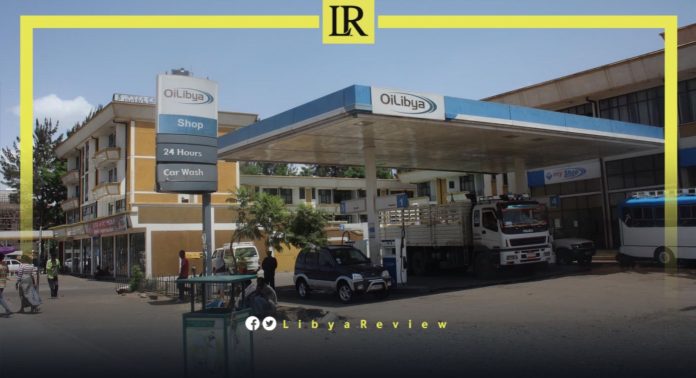 A number of Libyan citizens have complained about the poor quality of fuel in Tripoli. This comes after several reports of cars breaking down, after being refuelled.
Bloggers launched the hashtag #adulterated_fuel, calling on the government to take action against those behind the crisis. They claimed that the fuel was mixed with water, and contains impurities.
For its part, the Brega Oil Marketing Company denied all allegations.
It confirmed in a statement, that it follows strict quality control procedures, in accordance with the Libyan specifications 495/2013 issued by the Libyan Standards and Standards Center.
"The company always ensures the safety and quality of fuel, and its compliance with the international specifications approved by the National Oil Corporation (NOC) and the Brega Oil Marketing Company," the statement read.
It confirmed that it checks fuel samples periodically, and before fuel is unloaded at petrol stations.
The company suggested that these impurities are due to the poor cleanliness of station storage tanks. It added that the possibility of sedimentation is due to unloading operations inside the stations, or the corrosion of some tanks.
It noted that it is not responsible for the fuel once it leaves its warehouses, or affiliated stations.
However, the Company claimed it stood in solidarity with the affected citizens, and called on those concerned to monitor the cleaning of the storage tanks.
Notably, Libya's oil production saw a steep decline in April, due to a blockade on oil fields and export terminals. This represented the biggest drop in global output, according to Reuters.