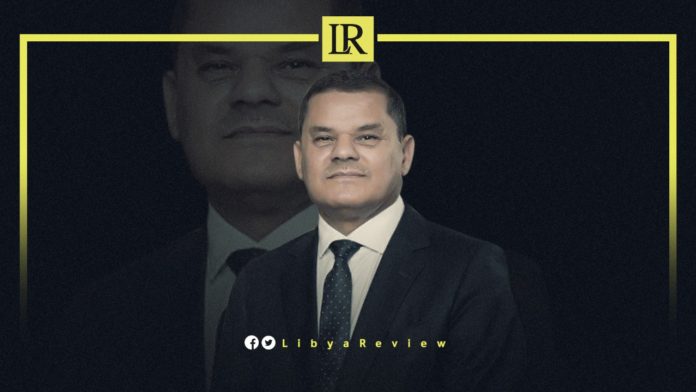 Libyan Member of Parliament (MP), Jibril Waheeda, said that everyone supports the peaceful popular demands, however everyone is also against tampering and sabotaging state property and institutions.
In televised statements, Waheeda stressed that the Presidential Council failed in its responsibilities. These include failing to meet the demands of the popular movement, the expulsion of mercenaries and the prevention of foreign interference in Libyan affairs.
He also added that the Prime Minister of the outgoing Government of National Unity (GNU), Abdelhamid Al-Dbaiba, clearly failed in delivering elections. He confirmed that Al-Dbaiba's government is primarily responsible for the movement of the street to demand their rights.
The Libyan Member of Parliament (MP) asked "if the Presidential Council is in permanent session, what will it do, and what can it do? It is under the protection of armed groups, and if they are angry with it, they will expel it from Tripoli?"
Libyan cities witnessed several large-scale protests that started last Friday, calling for the downfall of all government bodies and institutions and the departure of mercenaries. They expressed their rejection of the poor living situation, political division and the lack of services.
On Saturday, Libyan activists vowed to continue their protests until "all the ruling elites step down from power." They asserted that they would escalate their campaign by setting up tents in city squares and declaring civil disobedience until their goals were achieved.
The demonstrations in Libya included the capital, Tripoli, and a number of major cities in the West, East and South of the country. Angry protesters set fire to the headquarters of the Libyan Parliament in Tobruk, after storming its main gate.
These protests received wide international reactions. The United Nations (UN) called for calm, adding that "the time has come to listen to the demands of the Libyan youth." The United States (US) also expressed deep concern about the political, economic and financial stalemate that led to scenes of unrest in Libya.
These protests had several reasons, which prompted the demonstrators to take to the streets to express their rejection of the ruling system and the policies in which the country is run. They raised many demands, with solving the electricity crisis and improving the living situation, as their top priorities.