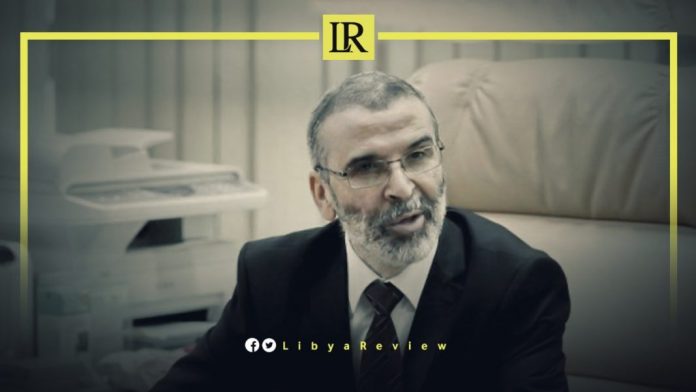 On Thursday, Libya's National Oil Corporation (NOC) said that militias, affiliated with the Government of National Unity (GNU) headed by Abdel-Hamid Dbaiba, had "stormed the NOC's headquarters today, to install a new Board of Directors."
In a statement, the NOC said that the move was "illegal" and that it would "submit a complaint to Libya's Attorney General against the expired government".
The tussle over the NOC risks undermining the company's longstanding independence from the factional infighting.
Dbaiba's decision to replace veteran NOC Chairman, Mustafa Sanalla with former Central Bank Governor, Farhat Bengdara has prompted widespread opposition from rival factions.
Earlier, the NOC shared footage of company employees fighting with GNU officials, who were escorting Bengdara.
Two NOC-affiliated companies, – Al Waha Oil Co and Arabian Gulf Oil Co – tweeted support for the new Board, before Al Waha swiftly deleted its message. It was not immediately clear whether other NOC affiliates recognized Bengdara as Chairman.
Control of oil revenues has been the main goal for Libya's warring parties for years. Output last year reached 1.2 million barrels per day (bpd), more than 1% of global crude supply.
However, supply has fluctuated as rival factions have disrupted operations at several key fields and export terminals. This is a common tactic in the years-long struggle to control the government, and gain access to state funds.
It is not clear how the crisis over the NOC's leadership will affect the ongoing blockade by armed groups, which has cut output by 850,000 bpd.
The United States has been trying to defuse tensions over access to oil revenues. It has proposed a new mechanism to oversee state finances, and noted that it was following the situation "with concern."
It praised Sanalla, saying that the NOC had remained politically neutral and technically competent, under his leadership.
The Libyan Parliament said in a statement that Sanalla's Board remained valid. The rival legislative body, the Tripoli-based High Council of State (HCS) called on Dbaiba to revoke the decision to install a new NOC Head.