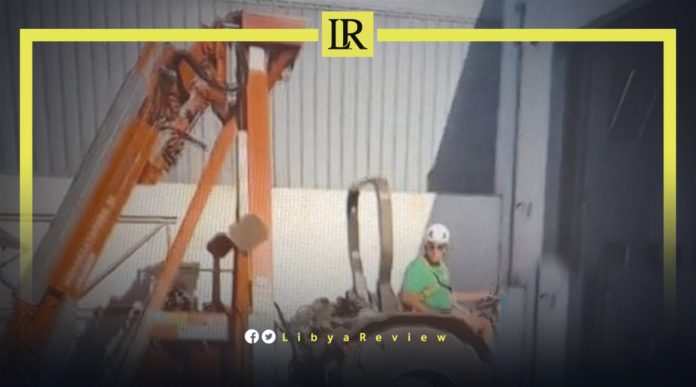 On Wednesday, the Italian Embassy in Libya announced the launching of the first training course for farmers in Sebha. The course aims to improve operations using agricultural equipment recently delivered by the Embassy.
In a tweet, the Embassy said that the initiative aims to enhance farming employment in the Fezzan region, and is financed by Italy's Migration Fund.
In mid-June, the initiative "Promoting Agricultural Employment in Fezzan" delivered the first batch of agricultural machinery to Libya, to support rural communities in the south.
Last month, the Italian Trade Commissioner, Romano Baruzzi said Italy's exports to Libya grew in the first quarter of 2022 by 52.3% compared to the same period of the previous year. This had an export value of €370.60 million euros.
In remarks to Libya's Sada newspaper, Baruzzi pointed out that imports from Libya grew by 116.44% worth €2.07 billion euros.
He added that Italy is the first market for Libyan exports with a market share of 24.67%, ahead of Germany 11.6% at €973.89 million euros, Spain 11.04% at €926.45 million euros and China 8.94% at €750.36 million euros.
Baruzzi confirmed that trade between Italy and Libya in 2022 exceeded €2.44 billion euros, an increase of 103.43% compared to the same period of the previous year, and a market share of 20.71%.