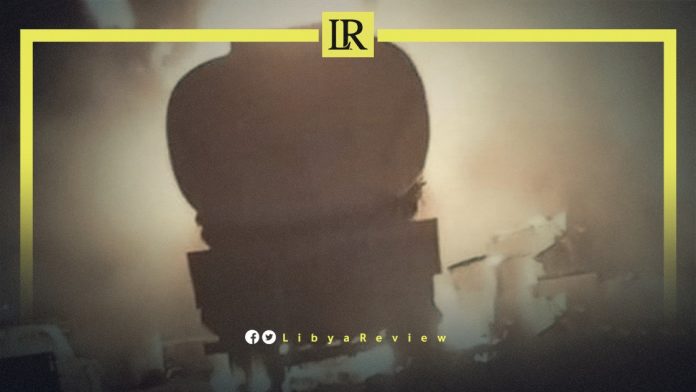 At least seven people were killed, and 140 injured on Monday as a fuel truck caught fire in southern Libya, according to Al-Arabiya.
Libyan media also reported that the fire broke out near an area called "Bint Bayh."
Local sources said that the fuel truck stopped as a result of a malfunction, and people began to siphon fuel from it. "Bodies have not yet been identified due to the severity of the burns."
People rushed to the truck due to the lack of fuel in the southern region, and its high price on the black market.
Prime Minister Abdel-Hamid Dbaiba said that he is "closely following the tragedy in the municipality of Bint Baya due to the explosion of a fuel tanker."
"We assigned the ambulance service to form a crisis cell, and work to transfer cases to major hospitals as soon as possible," Dbaiba added.
In June, the Undersecretary of the Libyan Ministry of Interior, Faraj Al-Abdali vowed that "those responsible for the fuel crisis in the country will be held accountable."
Al-Abdali launched a surprise inspection of the Brega Oil Company warehouses in Ras Al-Manqar, to see the official distribution statements of fuel stations in Benghazi.
"The crisis was deliberately fabricated. The fuel, gas and diesel are available in large quantities in the warehouse, and there are stations that deliberately shut down their pumps despite the abundance of fuel, and we will hold them accountable," Al-Abdali said.