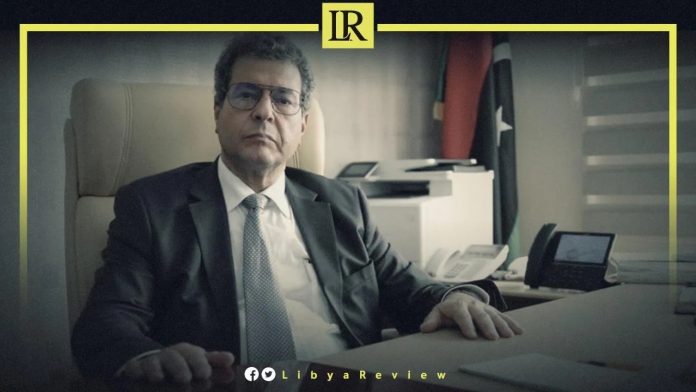 Libyan Oil Minister, Mohamed Aoun said that production rates of crude oil could reach about 1.3 million barrels per day soon. He added that "there is no technical problem in the oil fields, or with oil companies."
Aoun stressed that the resumption of exports will reflect positively, double the income of the state, and increase its reserves.
Regarding the changing of the Board of Directors of the Libyan National Oil Corporation (NOC), Aoun accused some parties of trying to mislead international public opinion that the move would negatively affect Libya's pledges. "On the contrary, performance levels have been improved, oil production will be increased soon, and delayed projects will be completed," he added.
On Saturday, Aoun announced that the country's oil output rebounded to early April levels. This increase could help cool the jittery global oil market. In press statements, he said that Libyan oil output has climbed to 1.2 million barrels per day, noting that was a milestone, after production had been more than halved since mid-April.
The Minister added that the increase came after an agreement was reached earlier this month, with protesters and tribal leaders to reopen fields and export terminals largely shut for months.
Last month, the new NOC Chairman, Mustafa Bengadra, who replaced Mustafa Sanalla, announced the lifting of the force majeure placed on several oil fields and ports.
Libya's oil output has see-sawed over the past decade, largely as a result of the political and security unrest in the country. Power struggles between rival governments have compounded years of neglect in developing or revamping the oil infrastructure.