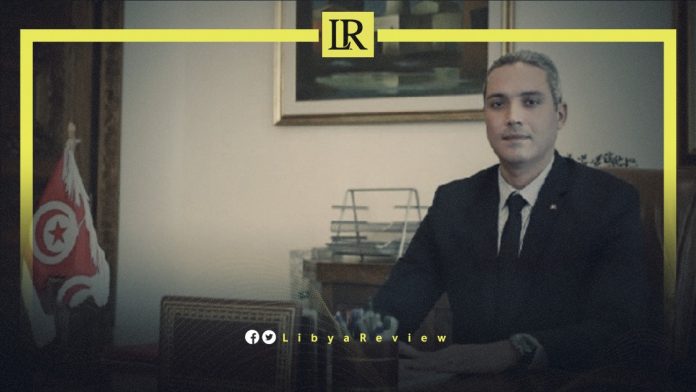 Minister of Tourism and Handicrafts in Tunisia, Mohamed Moez Belhossein said that "the number of Libyan tourists reached 800,000 as of July."
In press statements, Belhossein added that "our neighbouring countries, Libya and Algeria, are important for the tourism industry in Tunisia."
This came during his visit to Medenine, which began with a visit to Djerba–Zarzis International Airport. This was to examine the conditions for receiving tourists on the island of Djerba.
He also went to the Tunisa-Libya border Ras Ajdair, where he witnessed the reception of Libyan visitors. He followed the work of the reception and tourist guidance office of the Tunisian National Tourism Office.
Belhossein praised the "efforts of the airport staff and supervisors and the concerned ministries to develop and improve the level of services provided, which contributed to facilitating the movement of passengers in both directions."
Last month, the Director of Quarantine at the Wazin border crossing, Masoud Shamsan said that the border is open on both sides, and the congestion is caused by the slow procedures of Tunisia.
In press statements, Shamsan added that "traffic continues for 24 hours, and the waiting hours were approximately six hours. Ambulances and medical patients are not exempted."
He pointed out that commercial transport is continuing, and the number of those passing through the Wazin and Ras Ajdir crossings were in the thousands.
Recently, The Central Bank of Libya (CBL) said that the Governor of the Bank, Sadiq al-Kabir, and his Tunisian counterpart, Marouane El Abassi, discussed common files in the banking and financial areas.