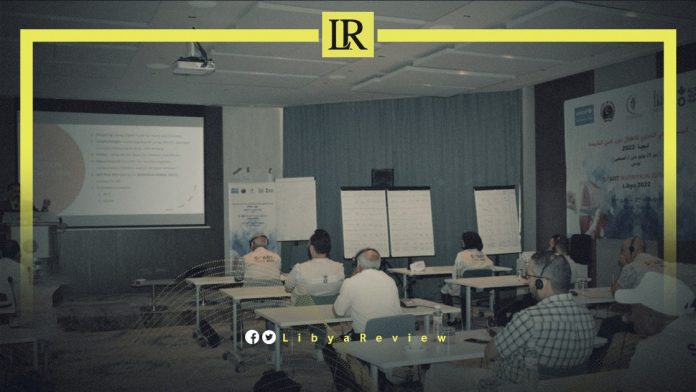 The United Nations International Children's Emergency Fund, (UNICEF) announced a nutrition assessment survey program for children and women in Libya. The program will help policy and decision-makers, donors and partners to support and strengthen the nutrition program in Libya.
UNICEF added that the program will contribute to the prevention of nutrition-related morbidity, and mortality.
To this end, UNICEF established a training program for 25 employees from Libya's Ministry of Health, the Bureau of Statistics and Census, and the Institute of Primary Health Care, on nutrition assessment for children and women.
It pointed to its support for the participation of lead trainers in Libya, by "procuring all necessary anthropometric instruments and tools for data collection, with Libyan staff taking the lead in conducting a nationwide formal nutrition assessment based on sampling."
In June, the United Nations High Commissioner for Refugees (UNHCR) said that the 17 February School in the Libyan city of Ghat has completed its renovations. It added that this will ensure a safe learning space for 180 children, including displaced youths and refugees.
UNHCR explained that this work was part of the Blueprint for Joint Action by UNHCR and UNICEF, aimed at strengthening support for children on the move.
It said that 803,000 people in Libya need humanitarian assistance, including displaced people and refugees.
In a report, it stated that among those in need are 168,011 internally displaced persons (IDPs), 661,892 returnees, and more than 42,000 asylum seekers and refugees registered with the UNHCR.
The UN body added that poverty, and a lack of access to livelihoods and basic services, such as health and education, are among the common challenges. Its interventions target the most vulnerable (including shelter rehabilitation, emergency cash, food, hygiene, and non-food items) while strengthening the protective environment, enhancing resilience, and contributing to solutions.