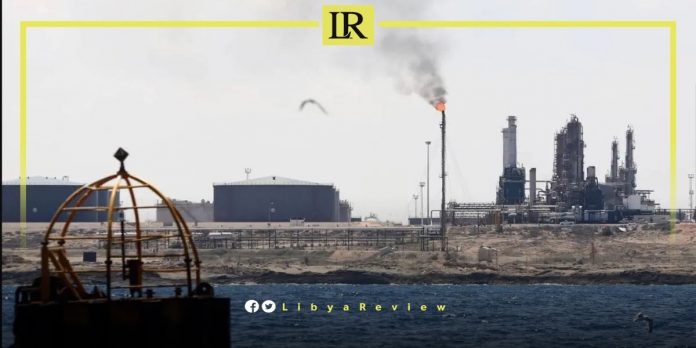 The German statistical website Statista said that Libya ranked first having the largest oil reserves in Africa, the fifth in the Arab world, and the ninth largest in the world.
This came in a report by the site, according to the studies it recently conducted. In the report the most prominent countries in terms of the volume of global oil reserves were highlighted, as only two countries accounted for more than one third of the world's oil reserves.
The site indicated that Libya has the potential to obtain larger reserves of fossil fuels than we currently know because it is still largely unexplored as a result of previous sanctions imposed on foreign oil companies.
Libyan oil accounts for a large proportion of government revenue but due to recent political instability, Libya's authority as an oil producer has been greatly hampered.
The untapped oil reserves are expected to boost further economic investments as the country's political situation stabilises.
Notably, the African Energy Chamber expected oil production in Libya to reach 1.8 million barrels per day (bpd) by 2024. It noted that production may reach less than one million bpd by the end of this year, in the worst case.
In a report, the chamber said that Libyan production fell from 1.2 million bpd to 100,000 bpd last spring, before rising again to 1.2 million again in August 2022.
The chamber explained that there are two scenarios for Libyan oil production in light of the conditions in the country:
The first scenario is the continuation of the cycles of unrest, with the average oil production reaching about 985,000 bpd for the remainder of 2022, and perhaps 1.15 million bpd in 2023.
The other optimistic scenario, in which Libya achieves long-term political stability, includes an increase in production to 1.8 million bpd by 2024.
The African Energy Chamber's CEO, NJ Ayuk, hopes that Libyan production will exceed the optimistic scenario and exceed 1.8 million bpd in the future.
He pointed out that he hopes that the country will enjoy a long season of stability and that the Libyans will reap the social and economic benefits of stable oil revenues.